Blue class have settled into school incredibly well. Mrs Hayes and Mrs Tanner are so proud of the way the children have come in ready to learn and showing respect. They have been getting to know each other and the classroom. We have also been lucky enough to visit the beautiful library bus and the forest, both of which the children found very exciting.
Keep checking this page for regular updates and information.
Just to let you know; Mrs Manning (Leo class teacher) teaches Blue Class on Wednesdays so Mrs Hayes can have her deputy head time.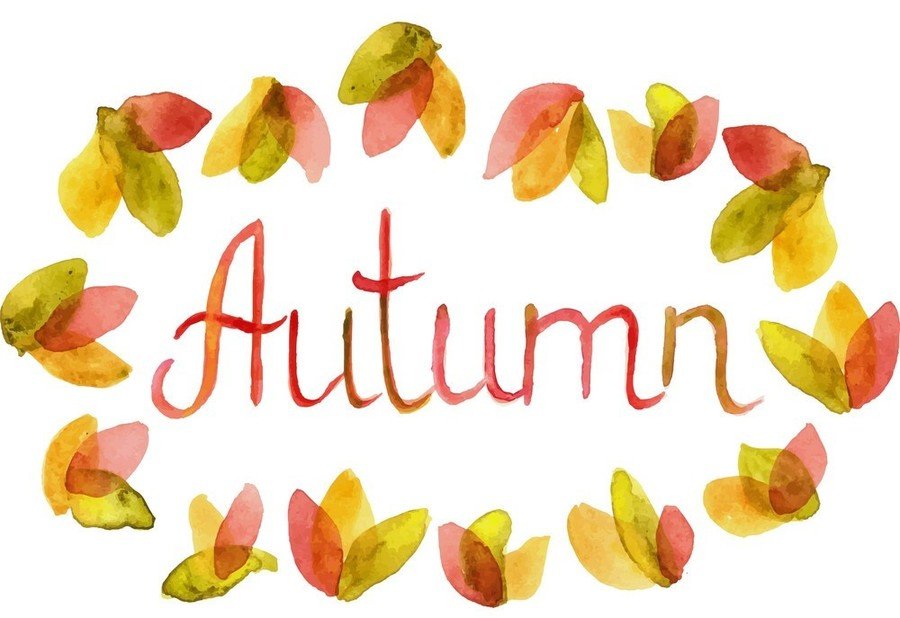 Blue Class have been enjoying looking for the signs of Autumn around the school. Mrs Hayes brought in some pumpkins and the children loved discovering what was inside!