Welcome to Elmer Class 18-19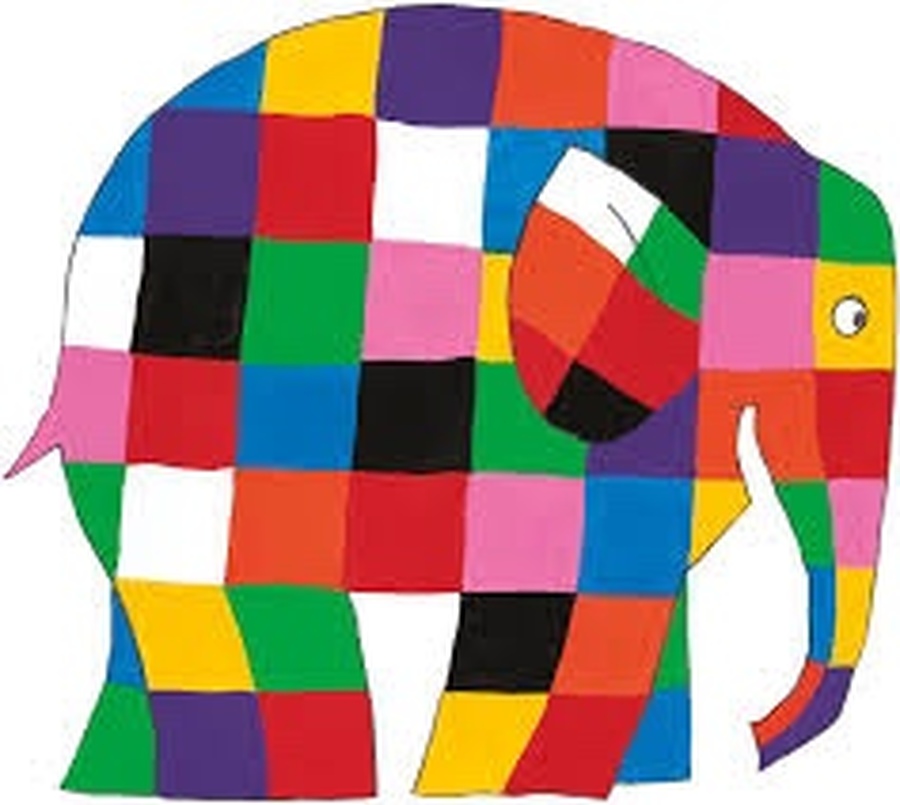 Term 4 Week 6 Our Trip to Bristol Zoo
Term 3 Week 2 We looked at Signs of Winter all Around Us
Welcome to Term 3. Our Topic this term is all about Flight
Term 2 Week 7 and 8 Our Christmas Nativity and Party Time!
Term 2 Week 6 We did a Science Experiment and thought about Ice. What is it and what happens to it when it gets warm?
Term 2 Week 4 Do you know your 3D shapes? We learnt the names of these 3D shapes and we built some models.
Term 2 Week 2 We learnt about a Victorian Christmas at Blaise Castle
Week 1 We have made a great start to the new term. We are learning the Days of the Week. Sing along with this clip!
Week 2 We read the story of Jack and the Beanstalk. We planted our beans and ate baked beans on toast!
Week 3 We thought about our friends - What makes a good friend?
Week 4 - We loved learning about measuring. We used bricks, tape measures and rulers.
Week 7 We had a great time at Westonbirt!