Welcome to Pegasus Class!
We have been SO busy since we came back to school in September. Everyone has settled in really well and we have been doing some fantastic learning!
Here are a few things that we have been up to...
We followed a recipe and made soda bread.
We researched the Great Fire of London and looked closely at the houses. We noticed that they were made from lots of wood and didn't have glass windows! We then designed and made a house from 1666.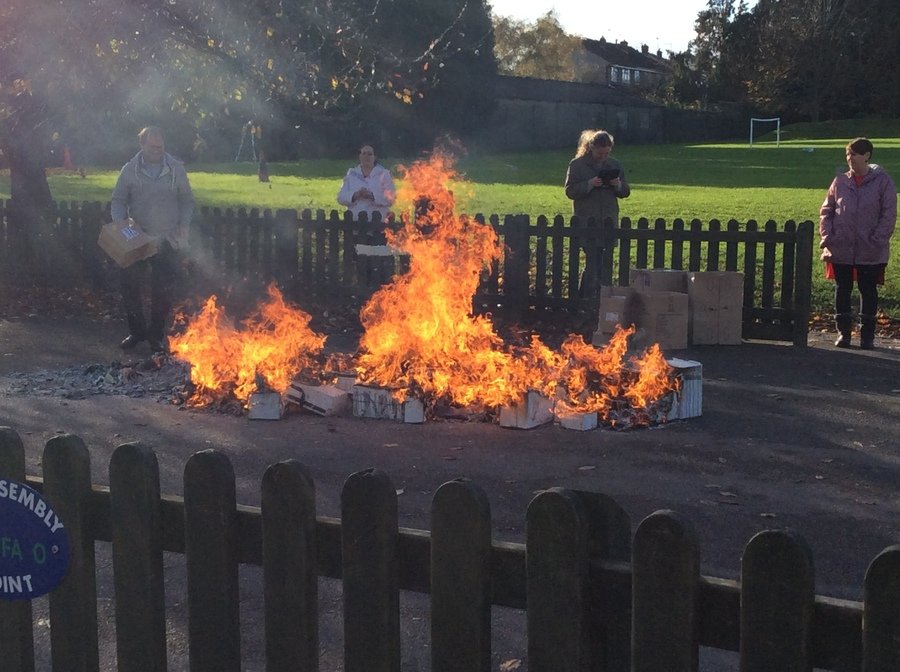 We talked lots about to to stay safe around fire - especially on Bonfire night!
In RE we have been looking at different celebrations. We found out that Diwali is a festival of light and made some Diva Lamps just like Rama and Sita followed in the story.