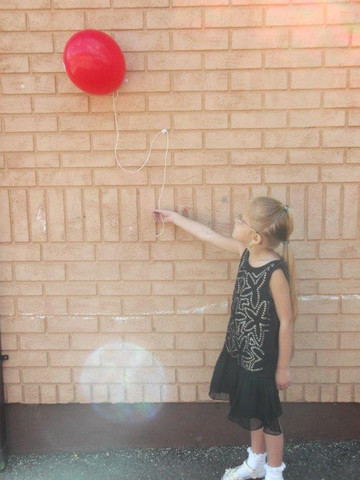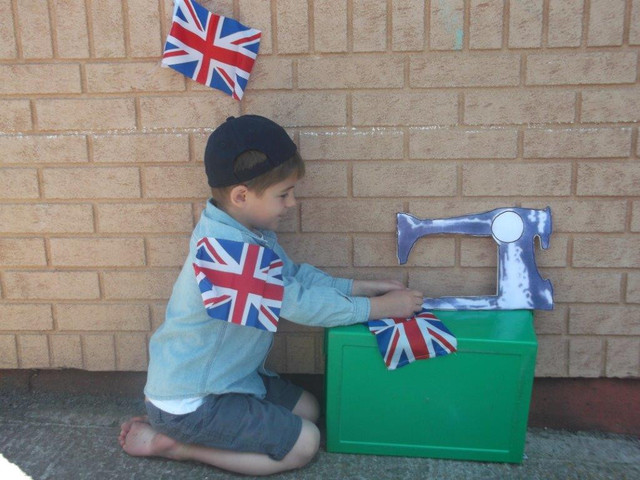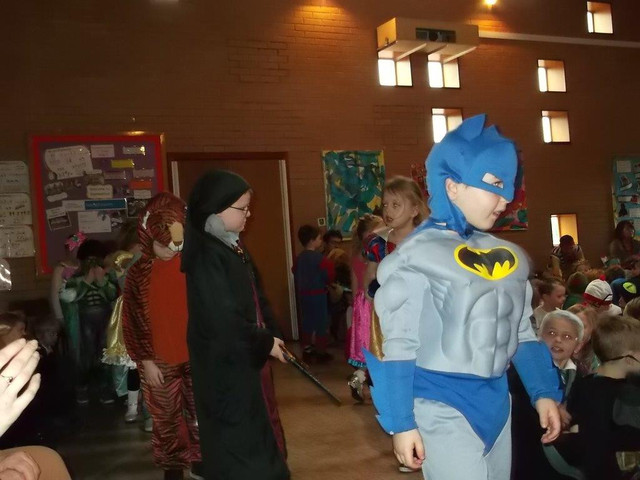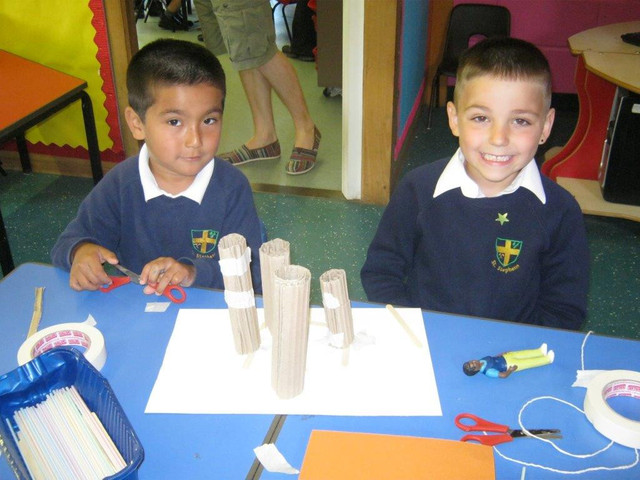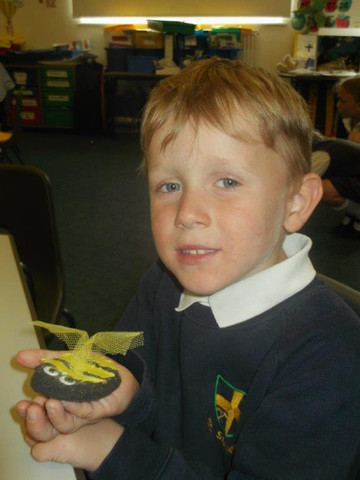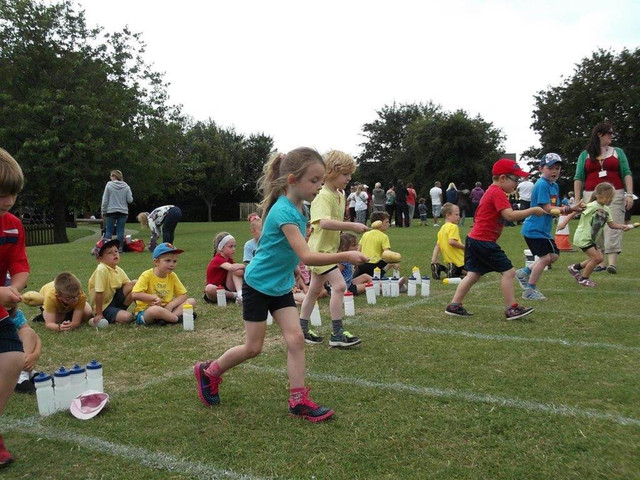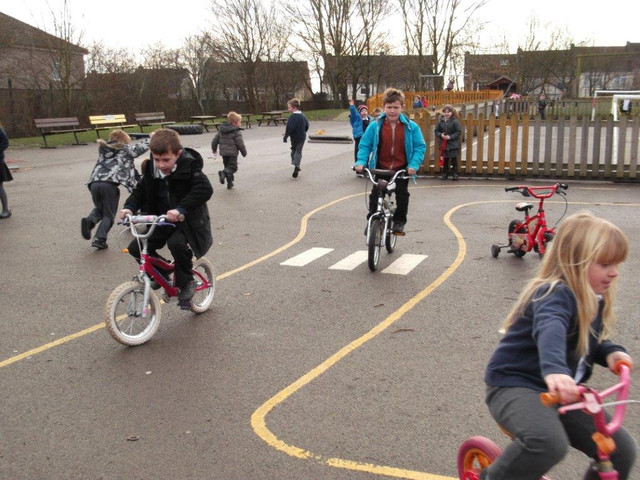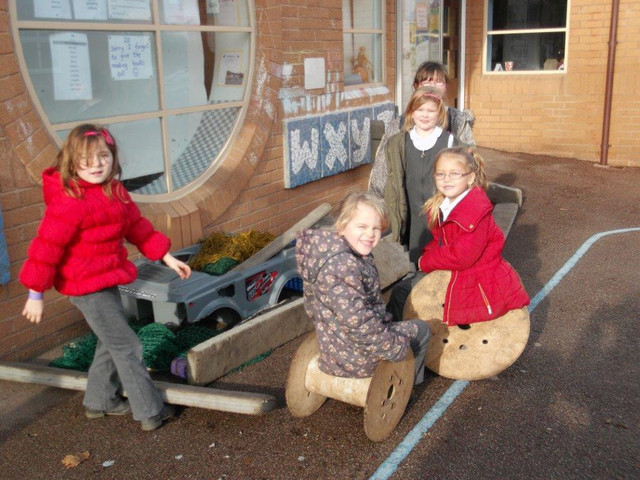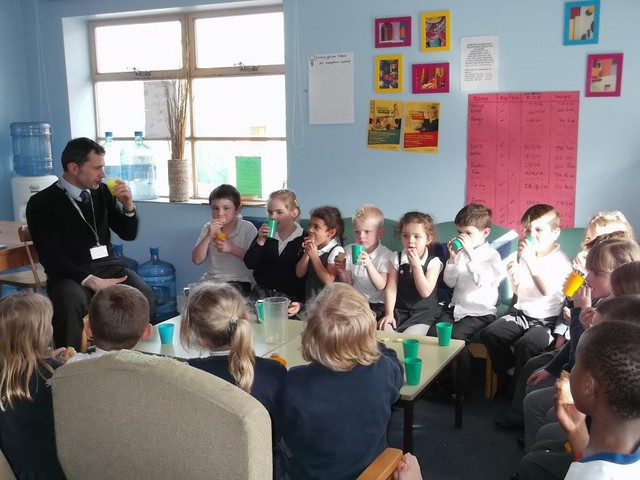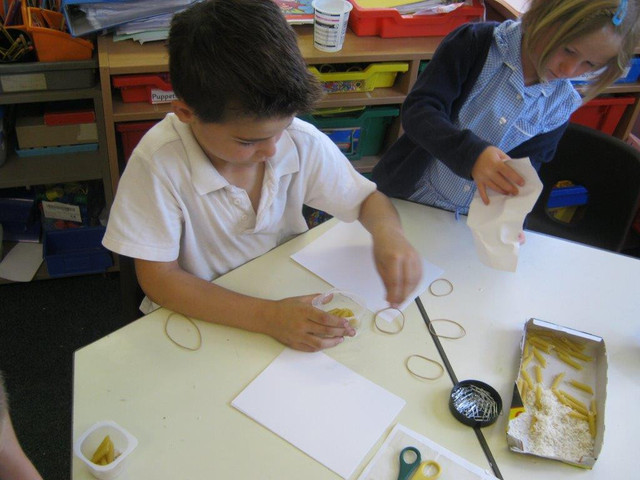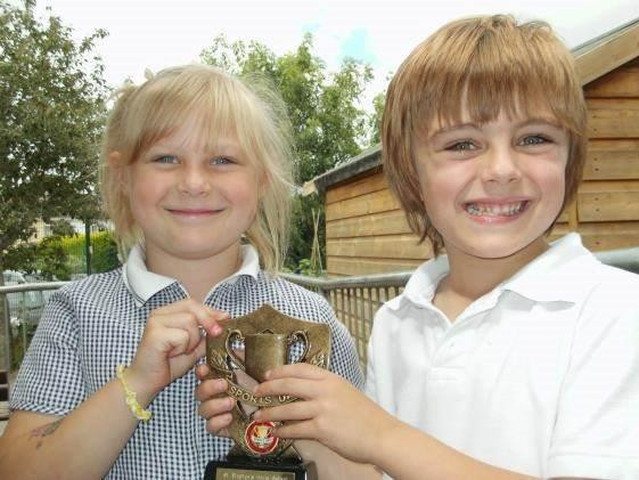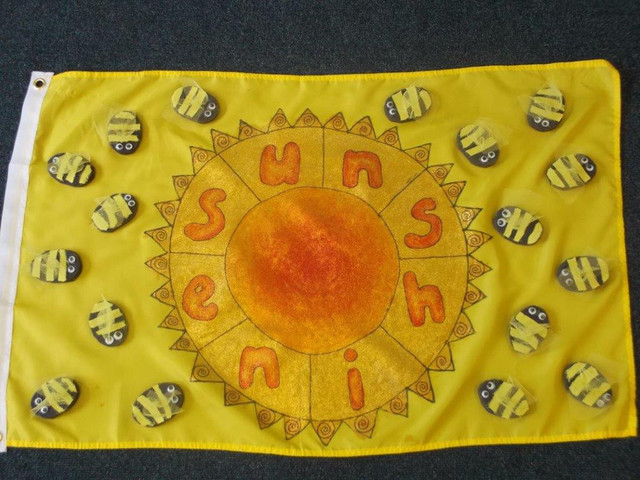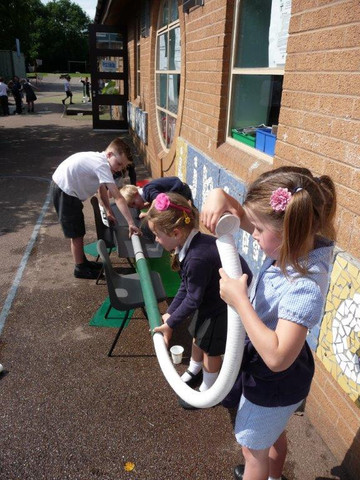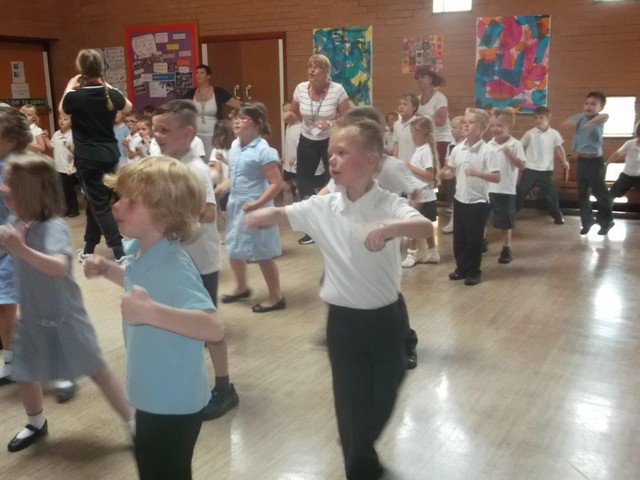 Welcome to
St. Stephen's Infant School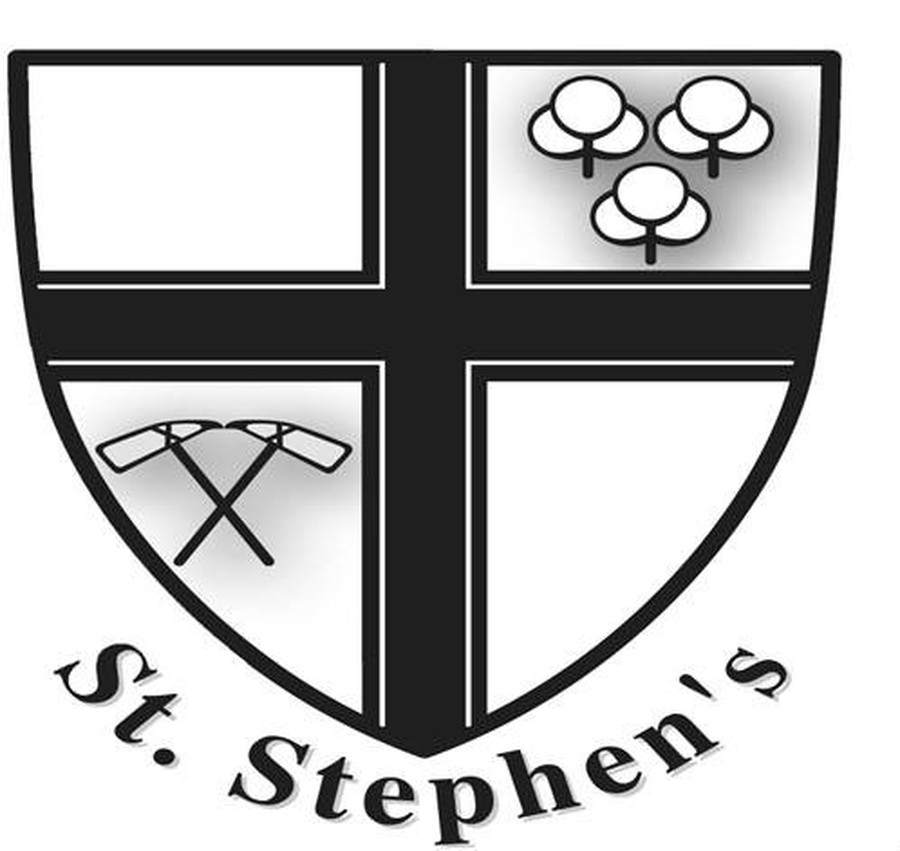 Every Day is an Open Day!
If your child is starting school in September 2015 and you would like to visit please call us on 01454 866470

to make an appointment.
You will be given a tour of the school courtesy of our highly-trained Y2 Guides.

SSIS @StStephensInf
17 Dec Mrs Manning's Christmas Choir on a tour of local OAP homes this morning - spreading Christmas joy. http://t.co/idlrv5Mi85
12 Dec Thank you to the Friends for organising today's Christmas Wrap. Only 13 days to go .... http://t.co/0IxLKjnEiO
12 Dec Y1 & Y2 Christmas performances were also a great success. You raised £211 for Crisis - thank you! http://t.co/Kp33ySyMNW
9 Dec Reception Christmas performance was a great success. Thank you for coming. Joseph & Mary collected £84 for Crisis. http://t.co/ceI8LBX6Eh
8 Dec The Winter Fayre raised an amazing £2104 profit !! Thank you again for your support.
7 Dec Fantastic Winter Fayre. Thank you for your support. We will let you know how much money we raised. http://t.co/xnCMBXew4b
Latest School Calendar Events
Christmas Lunch for children

18

Dec

2014

12:00 pm - 13:15 pm

Year 2 Xmas Party PM

18

Dec

2014

13:30 pm - 15:00 pm

Gym Club

18

Dec

2014

15:30 pm - 16:00 pm

Last day of Term 2

19

Dec

2014

Reception Xmas Party PM

19

Dec

2014

13:30 pm - 15:00 pm