Welcome to St. Stephen's Infant School - 'Inspiring excellence - achieving together'. To contact us click here.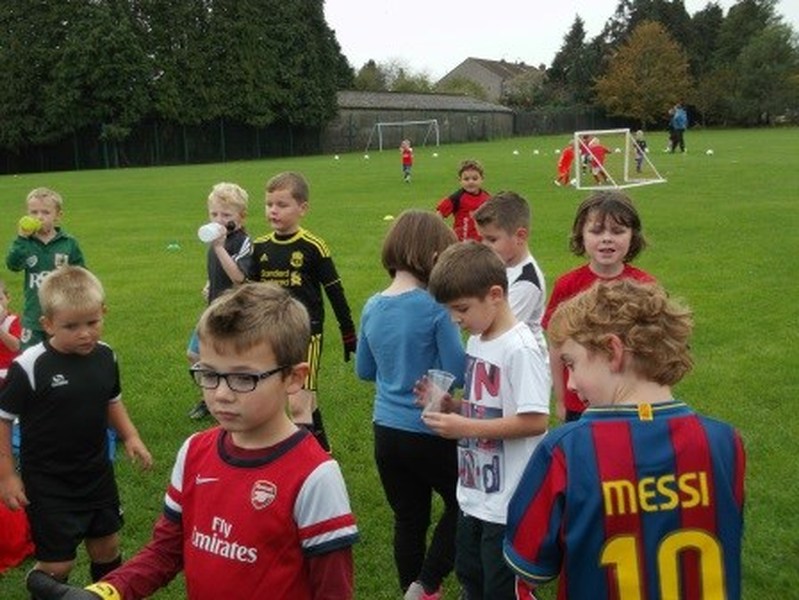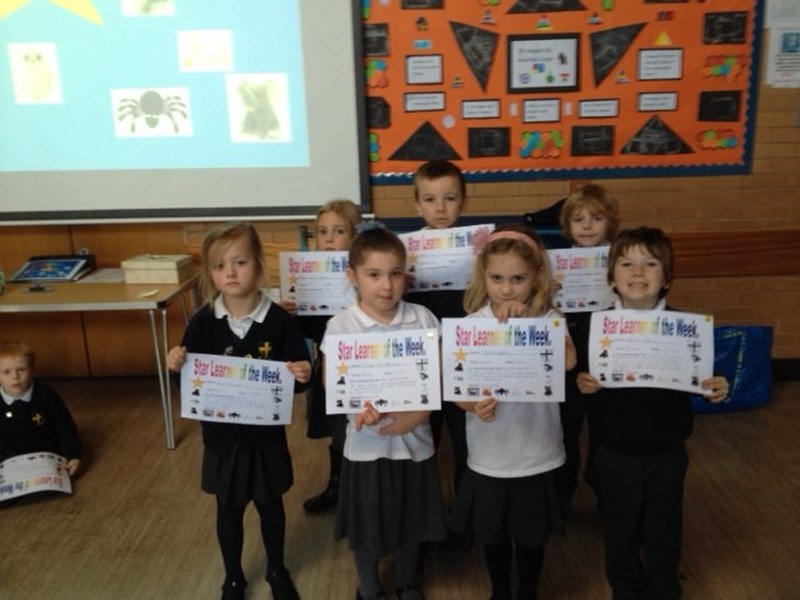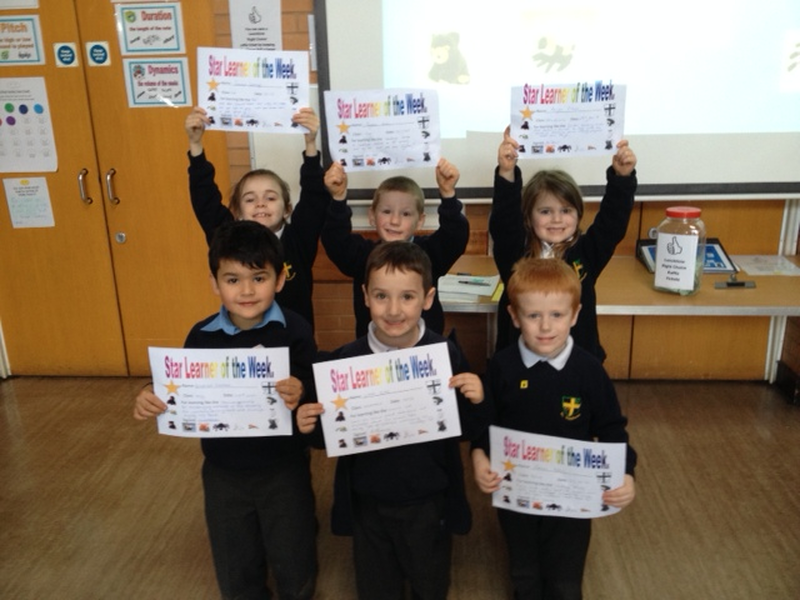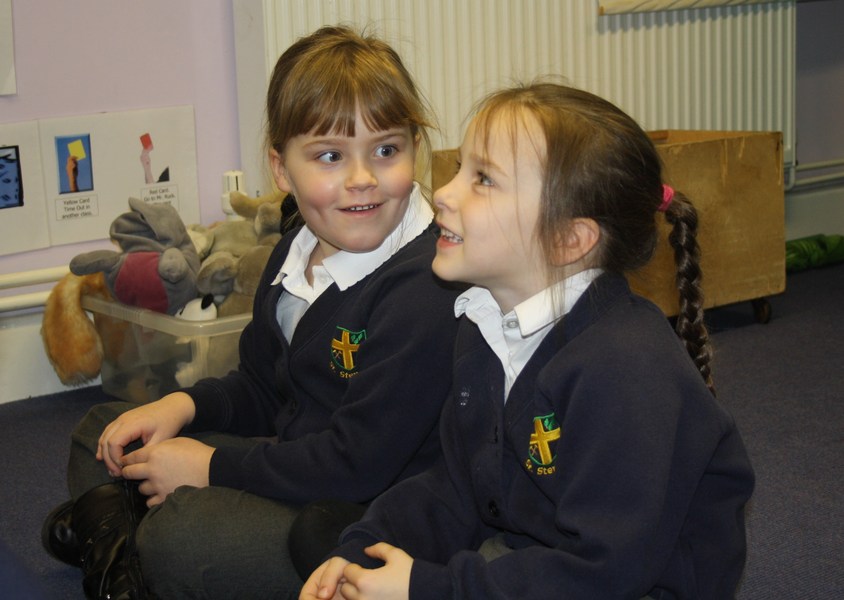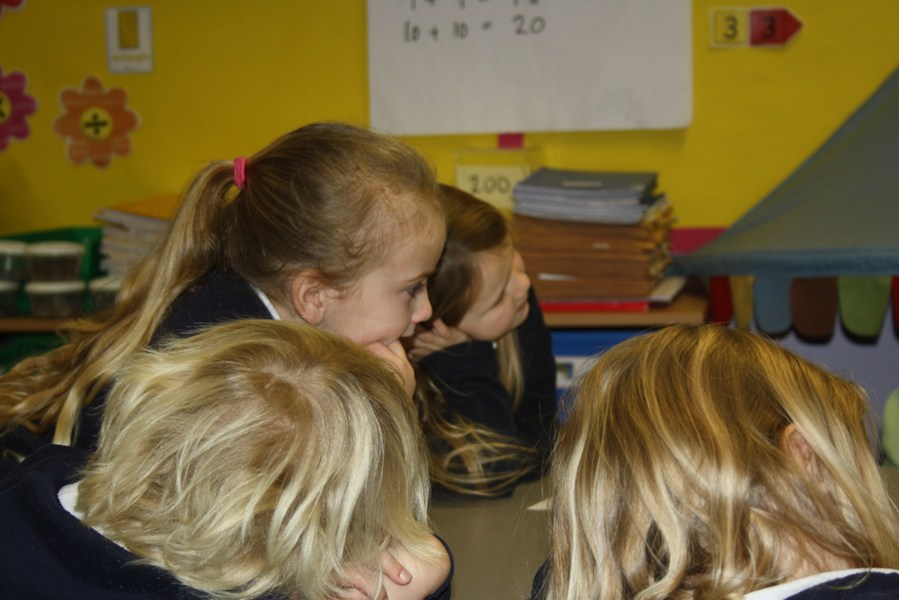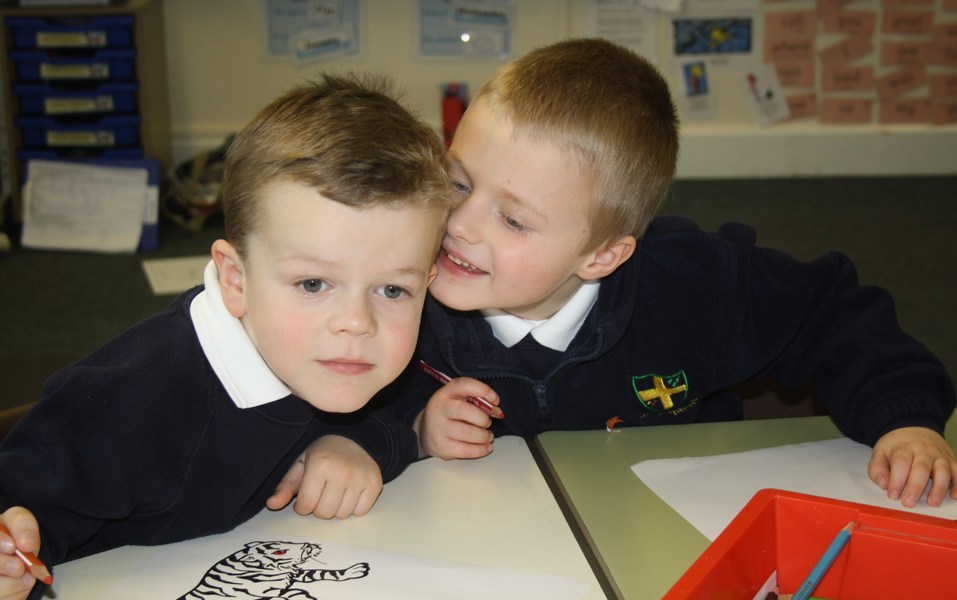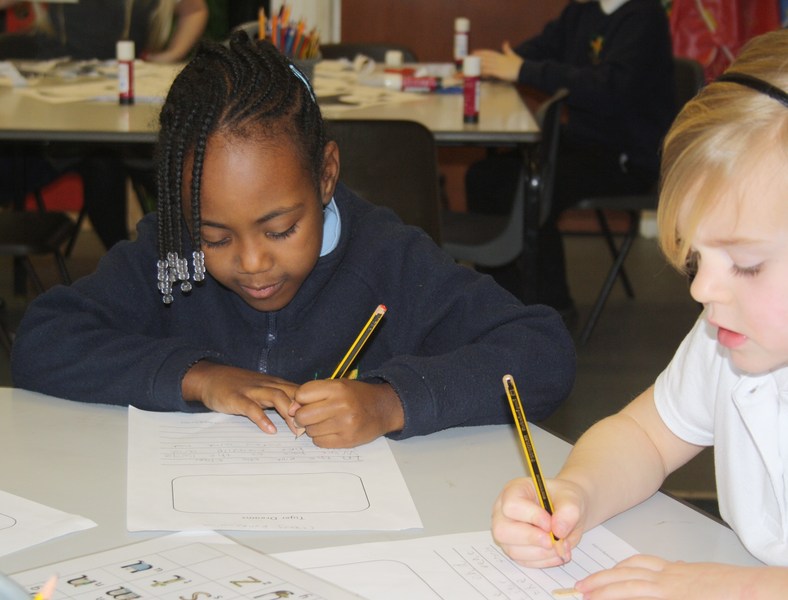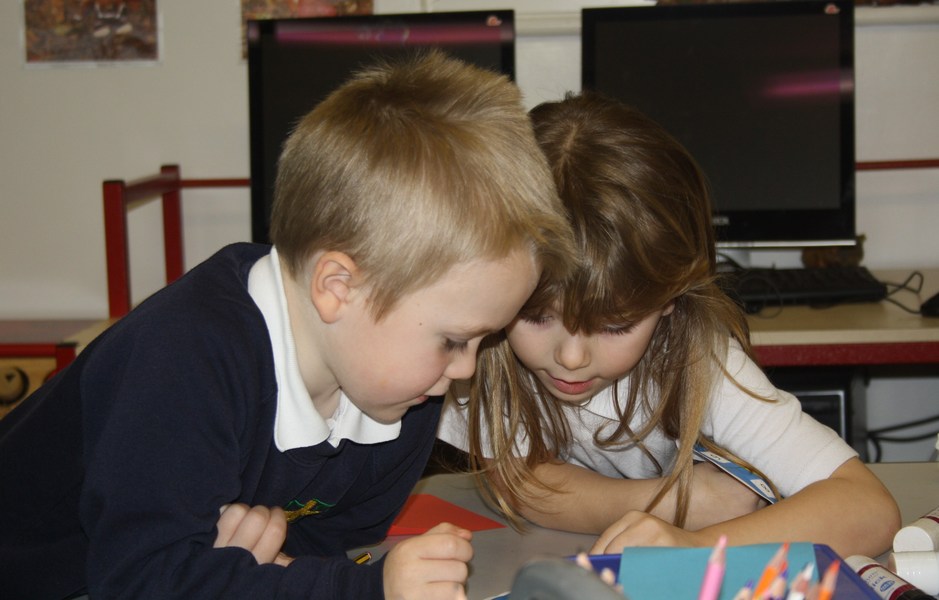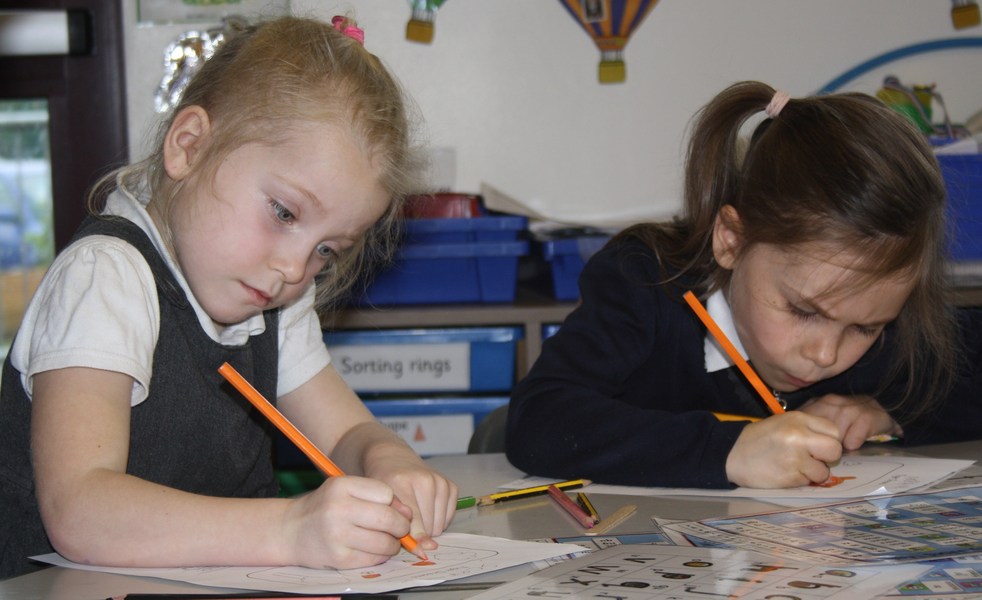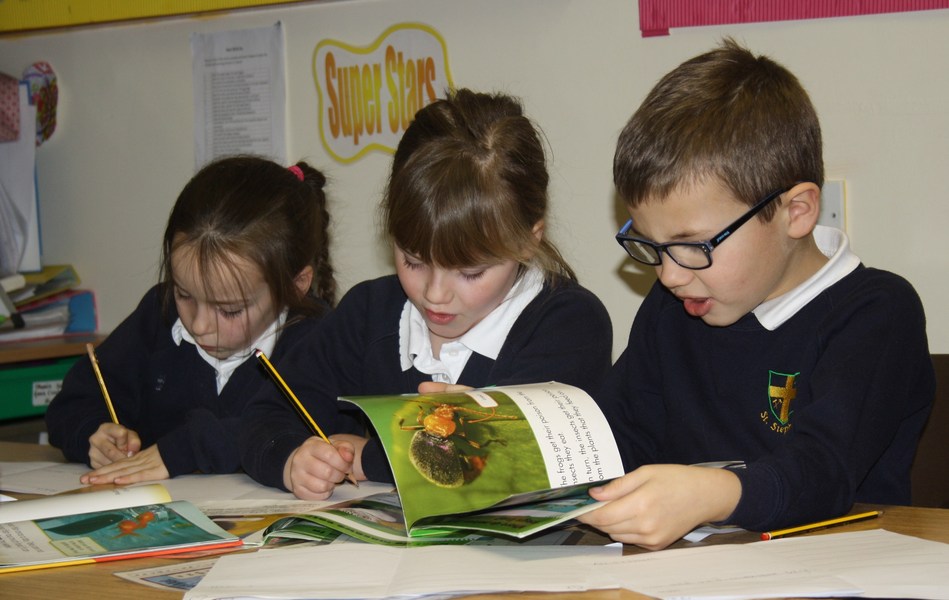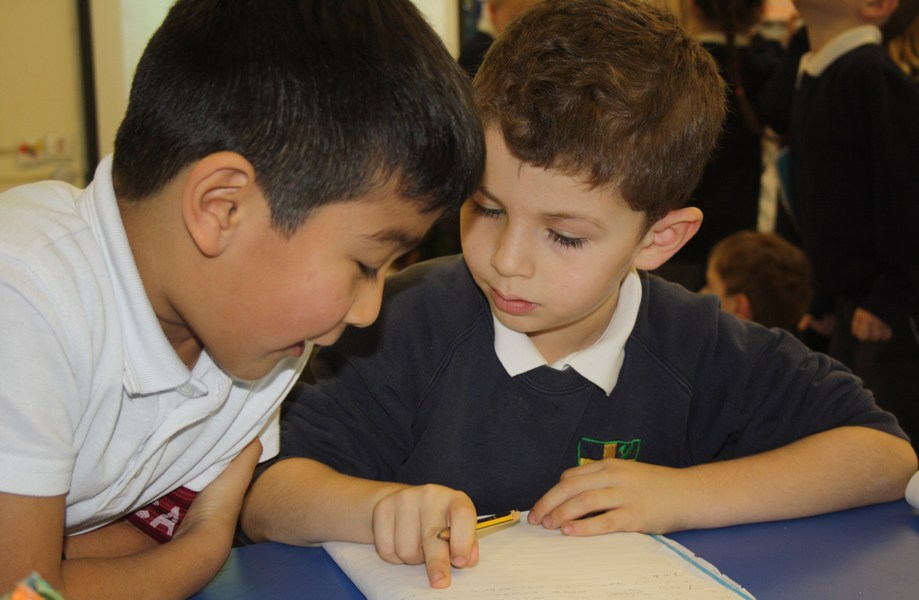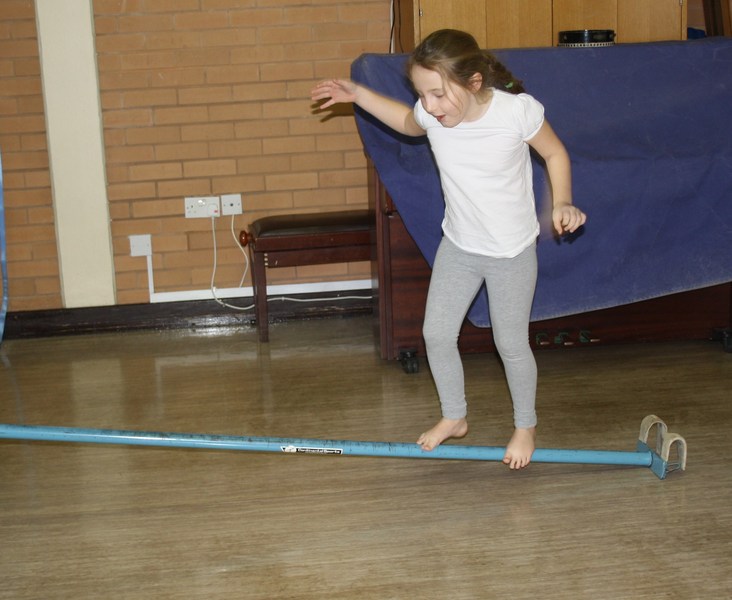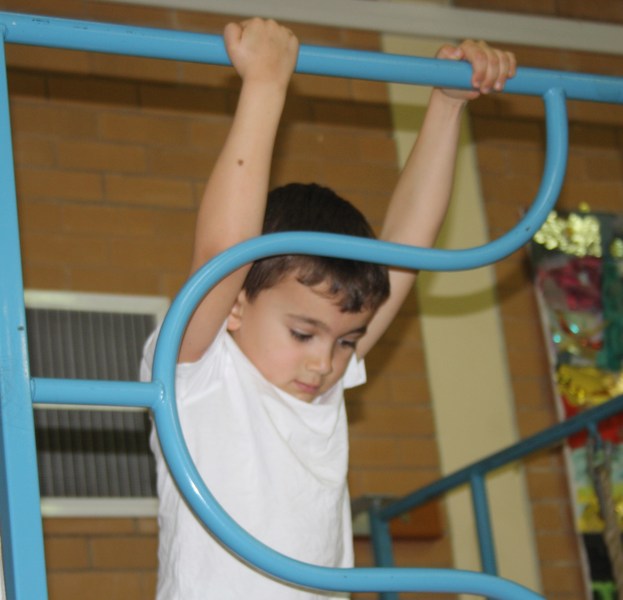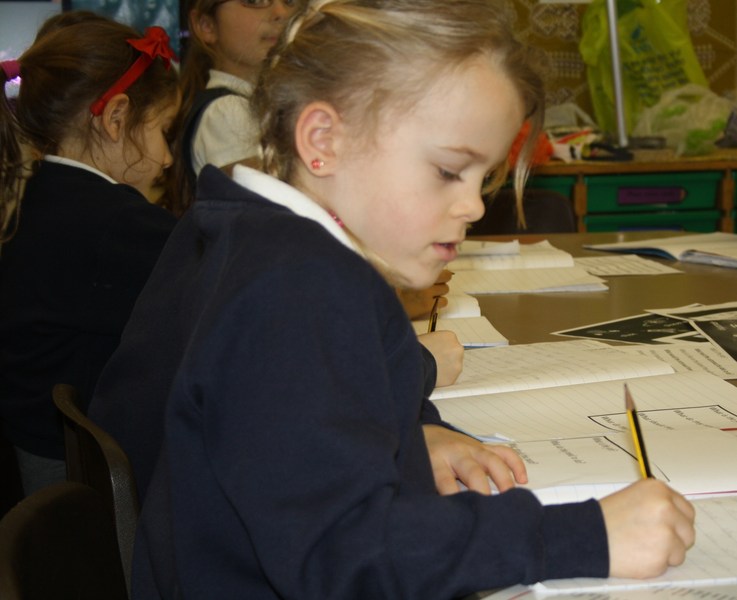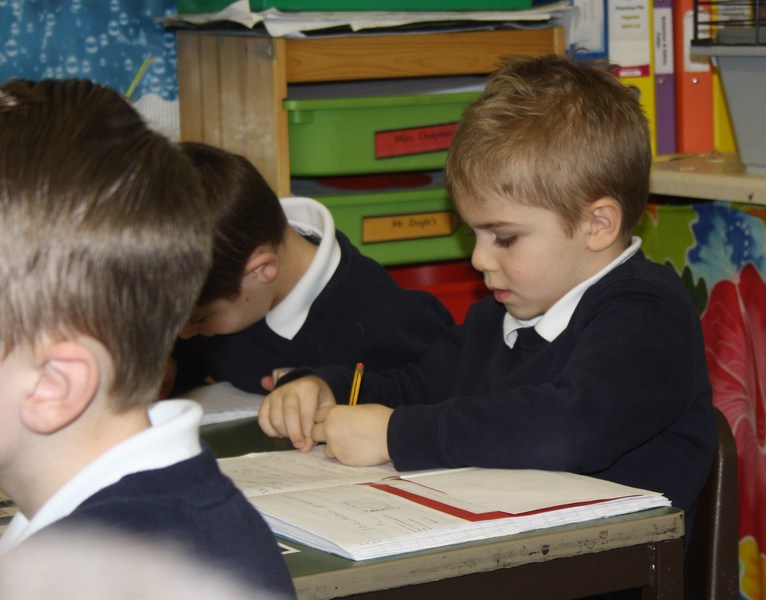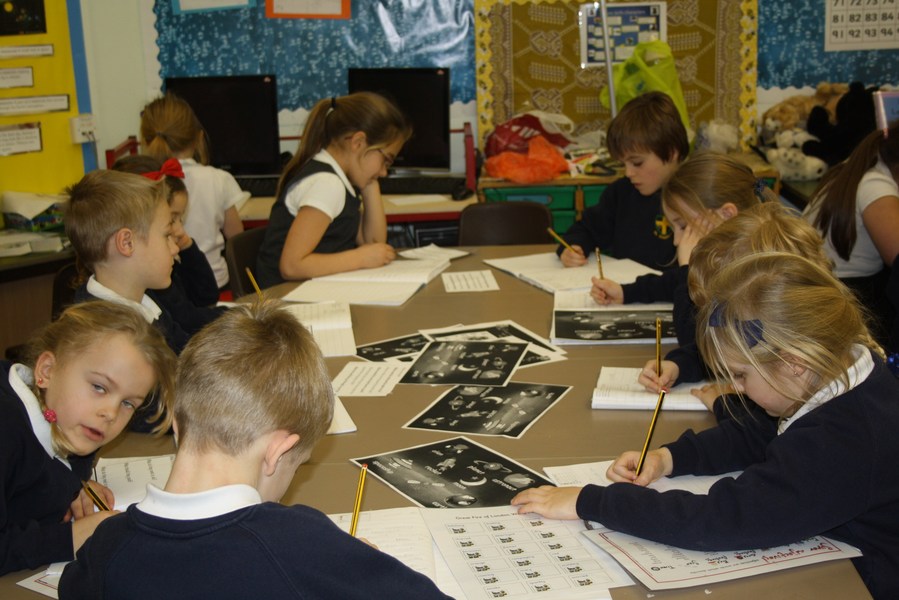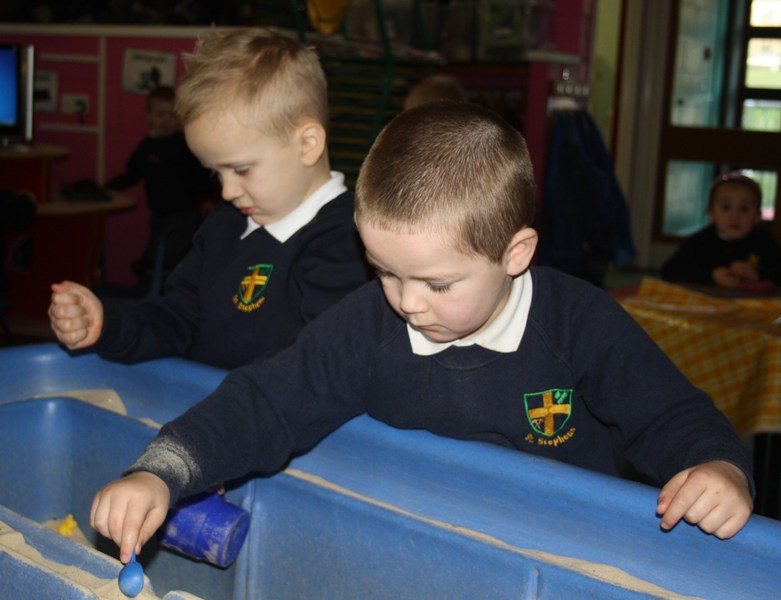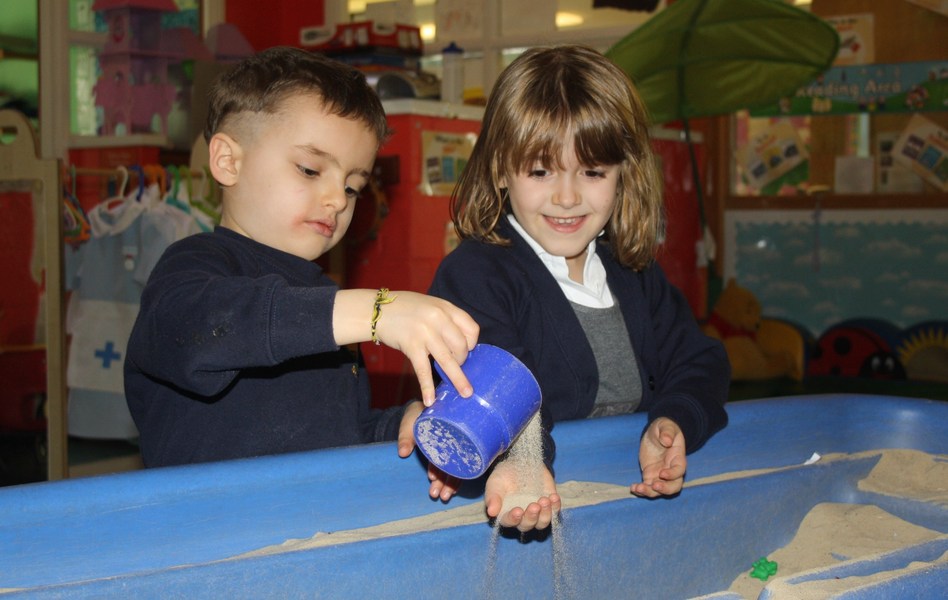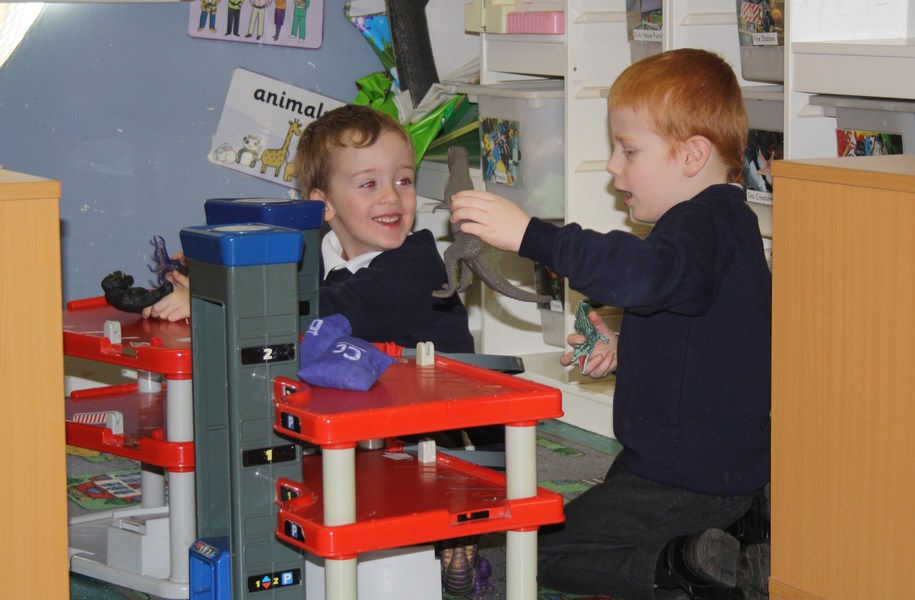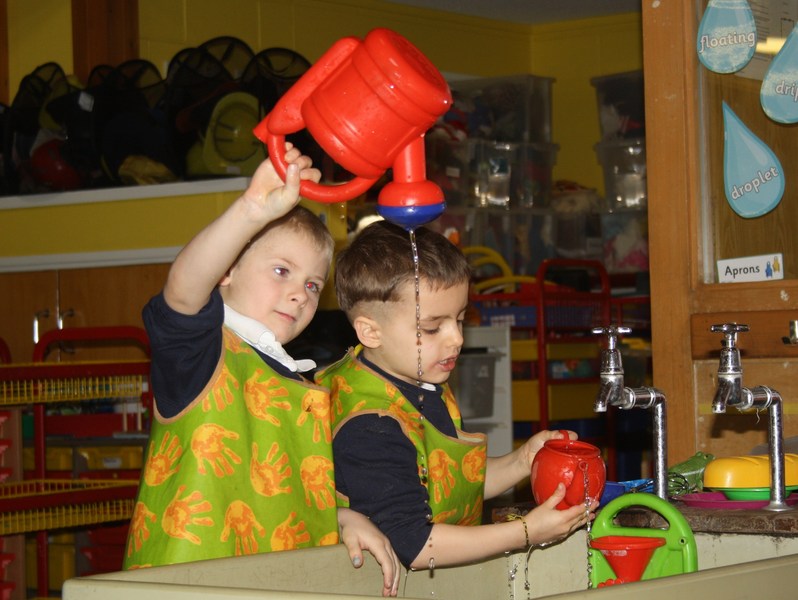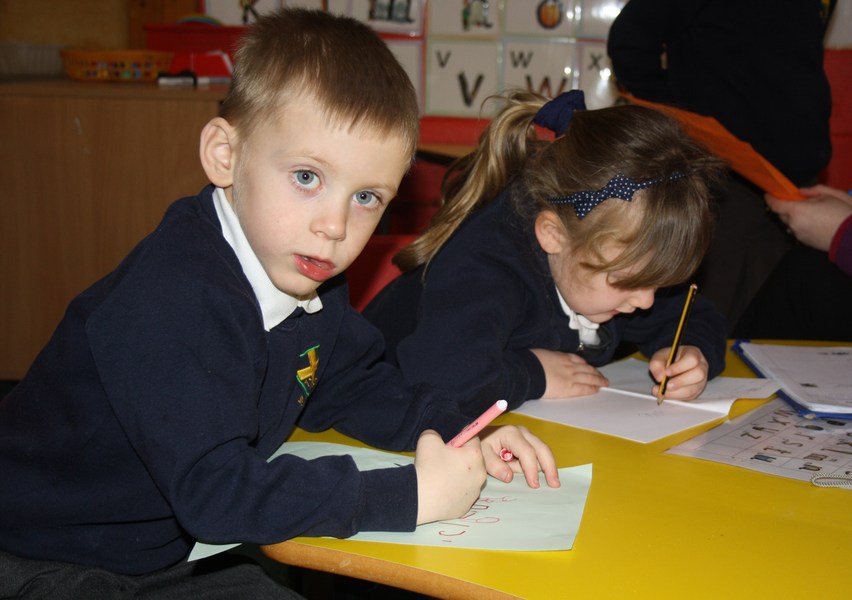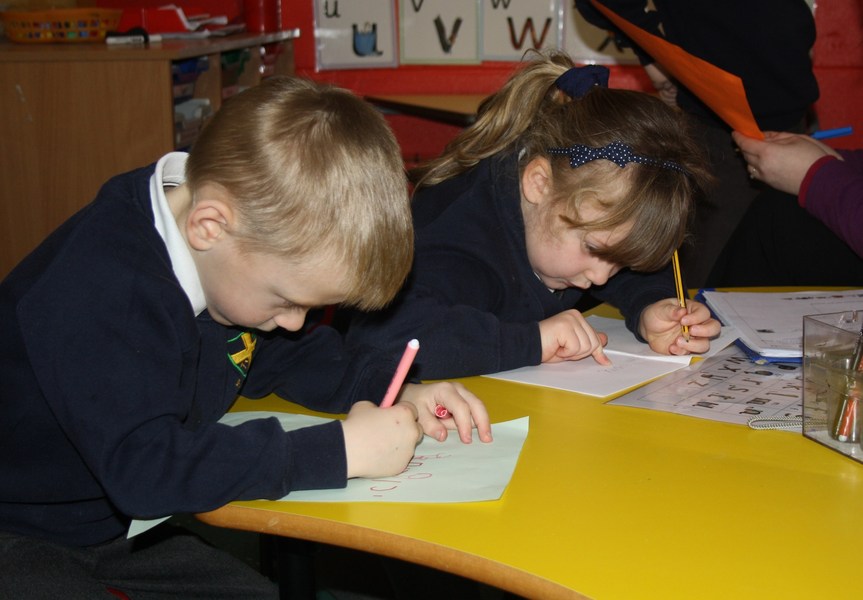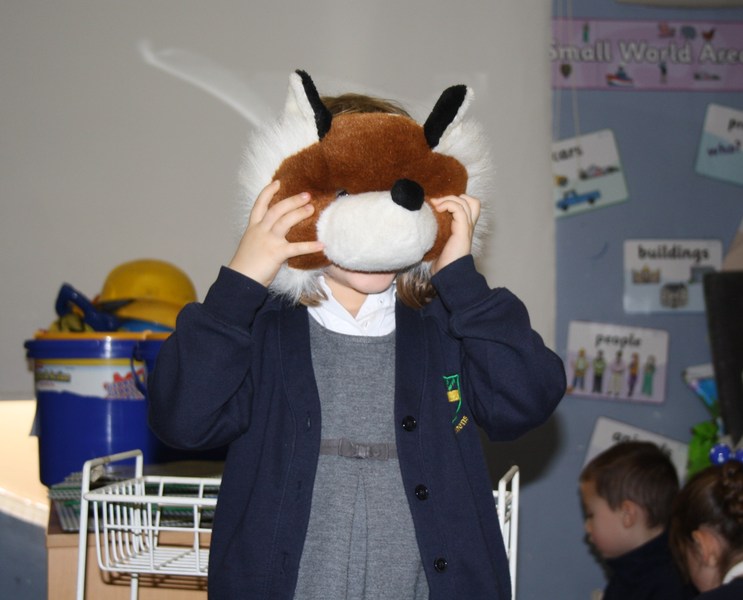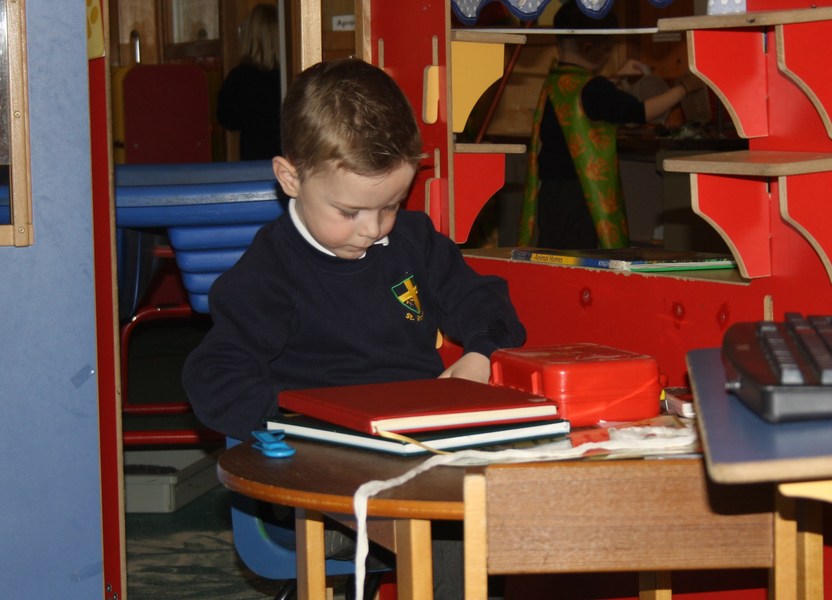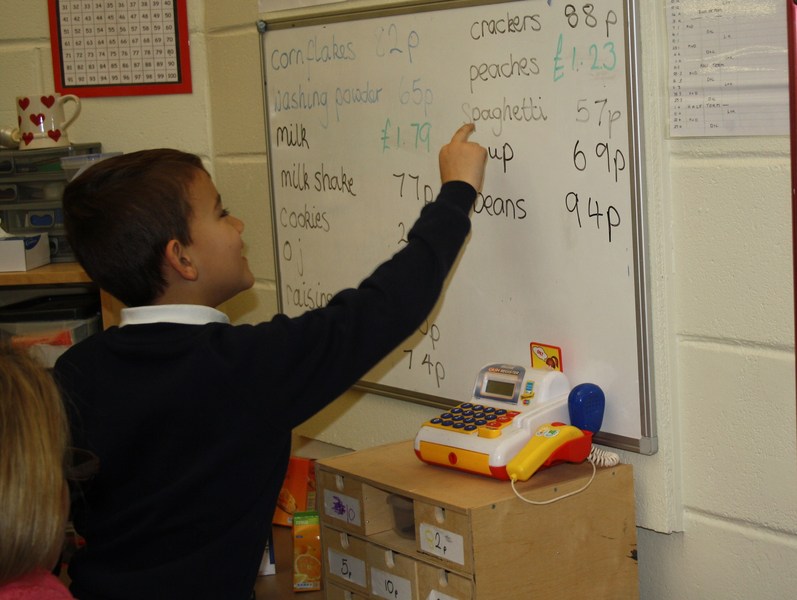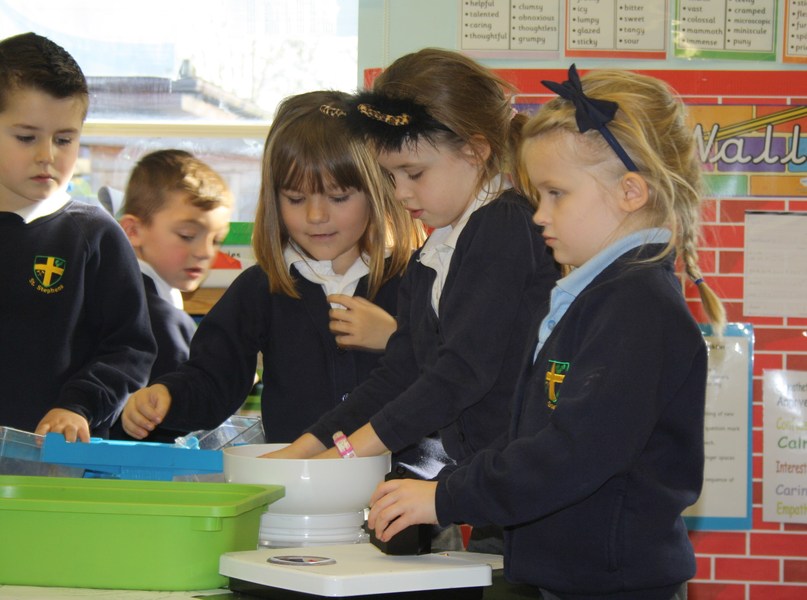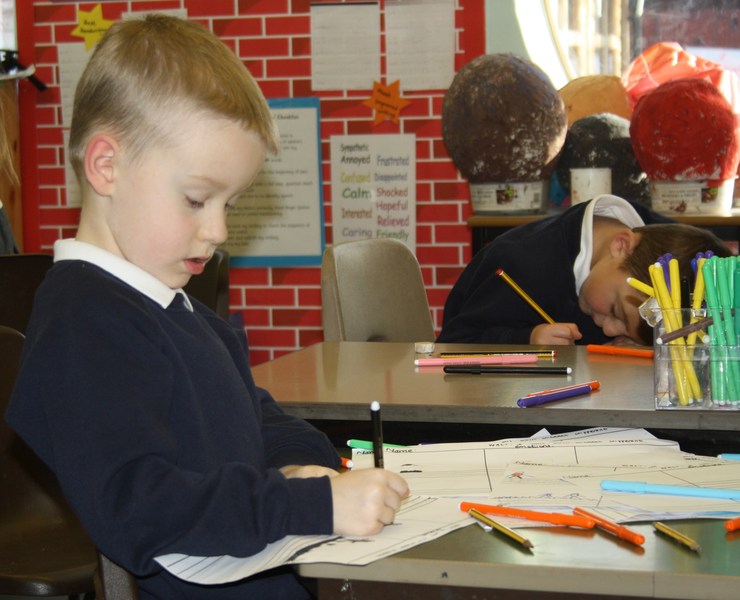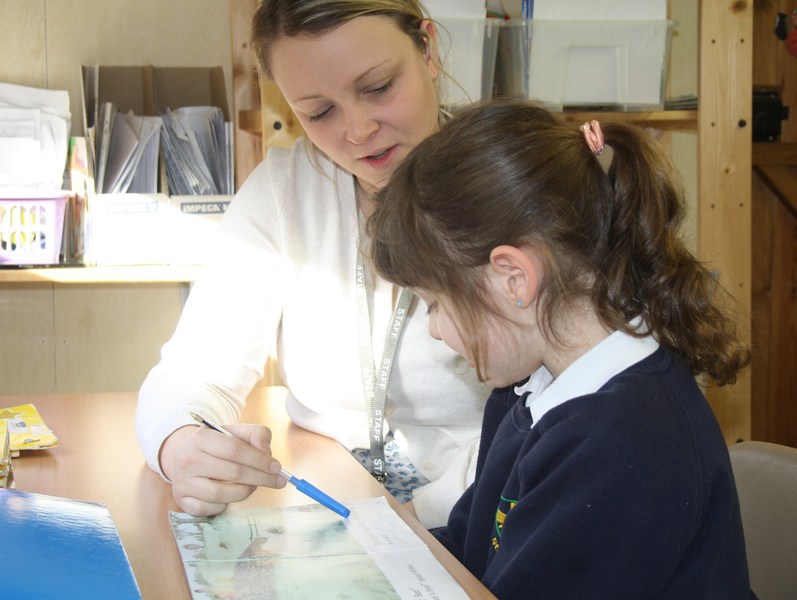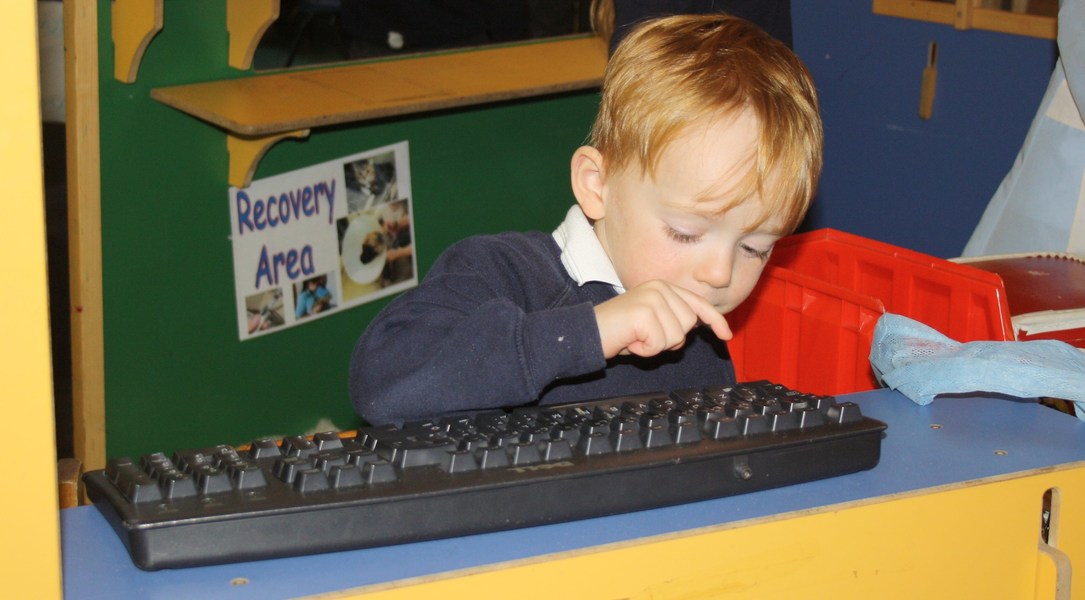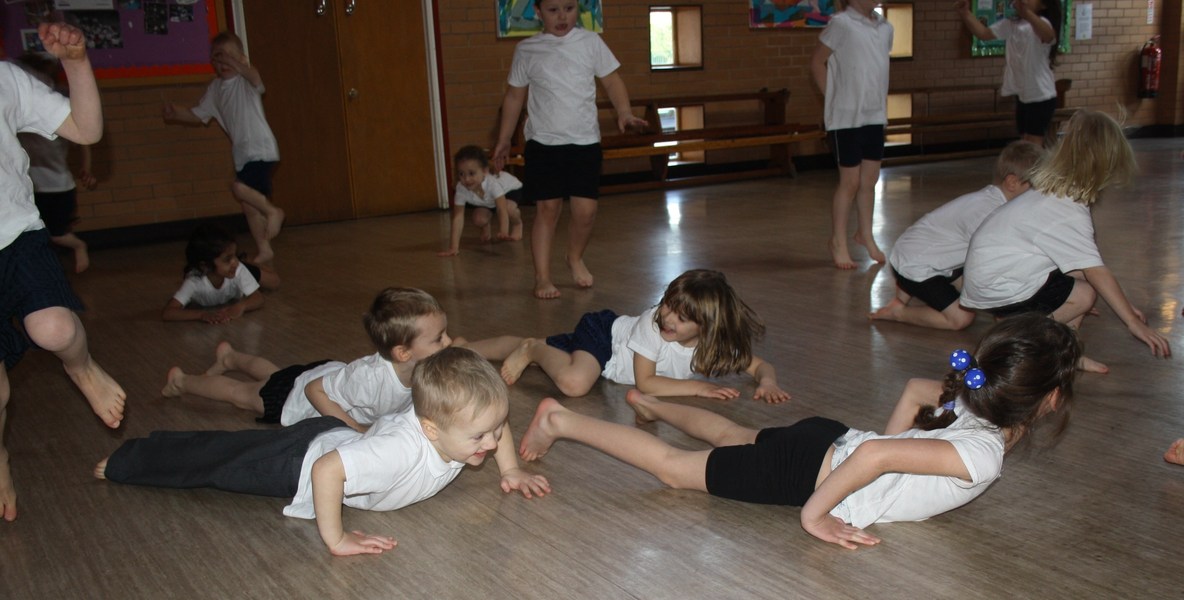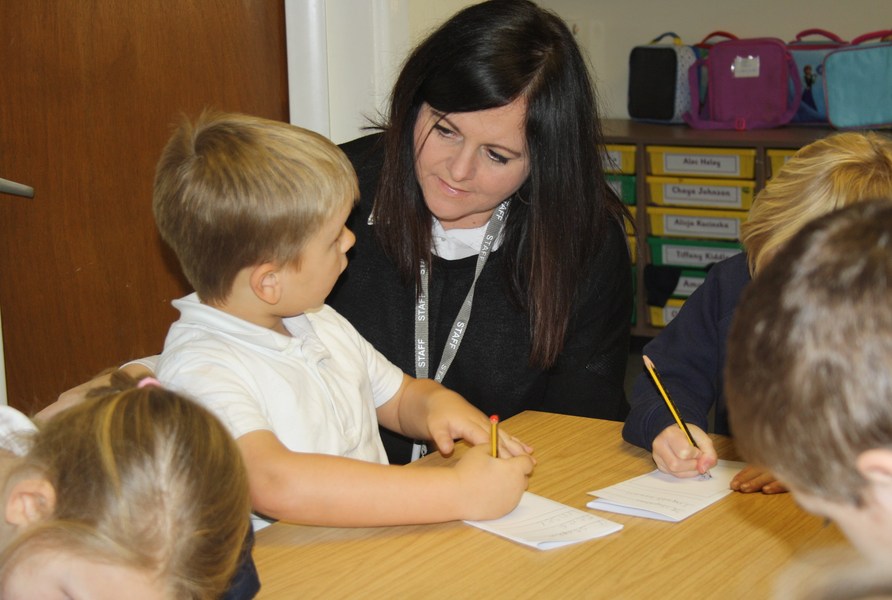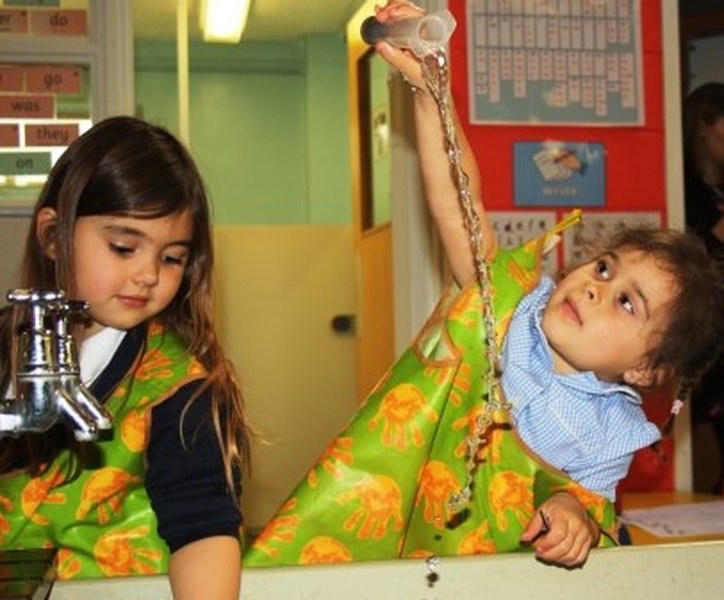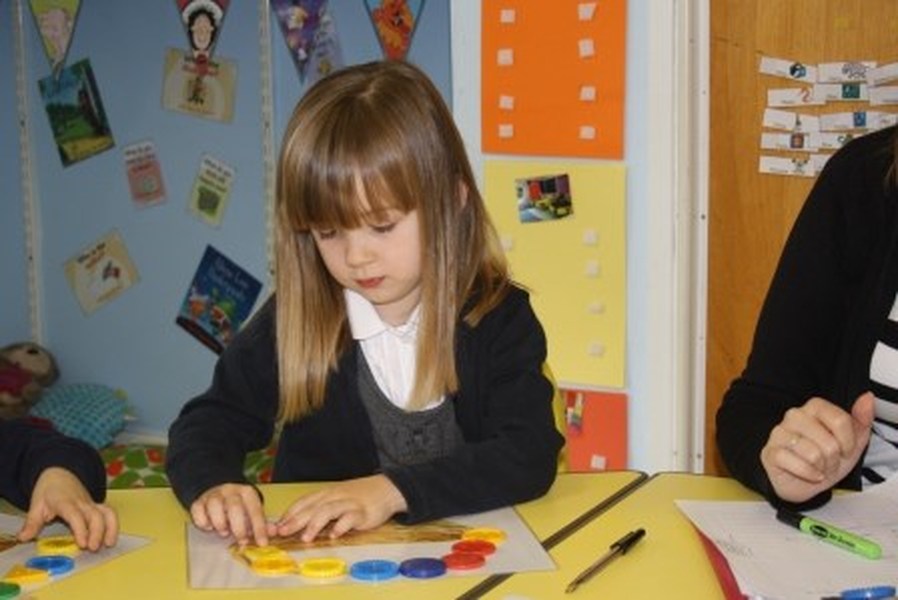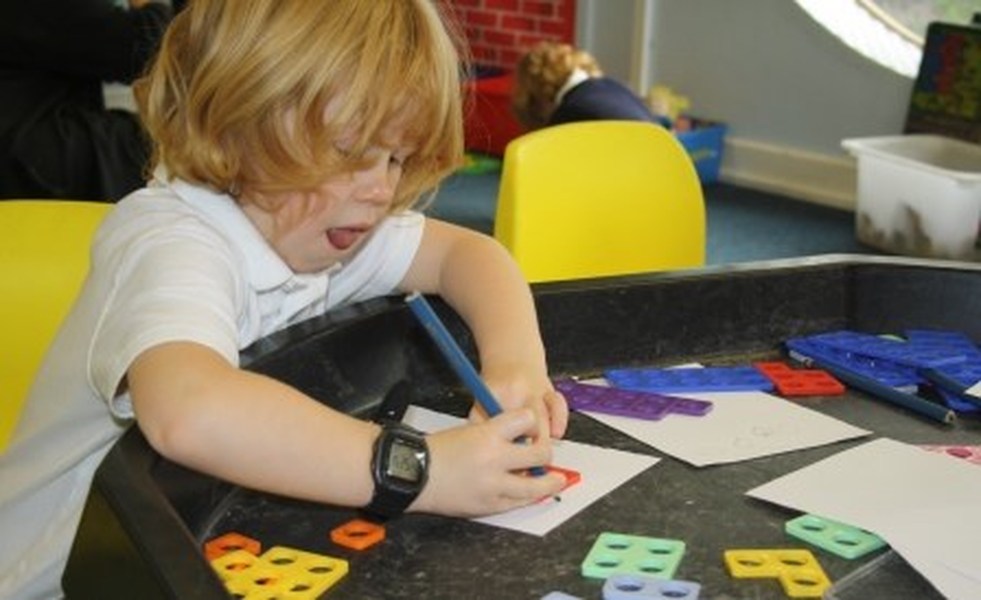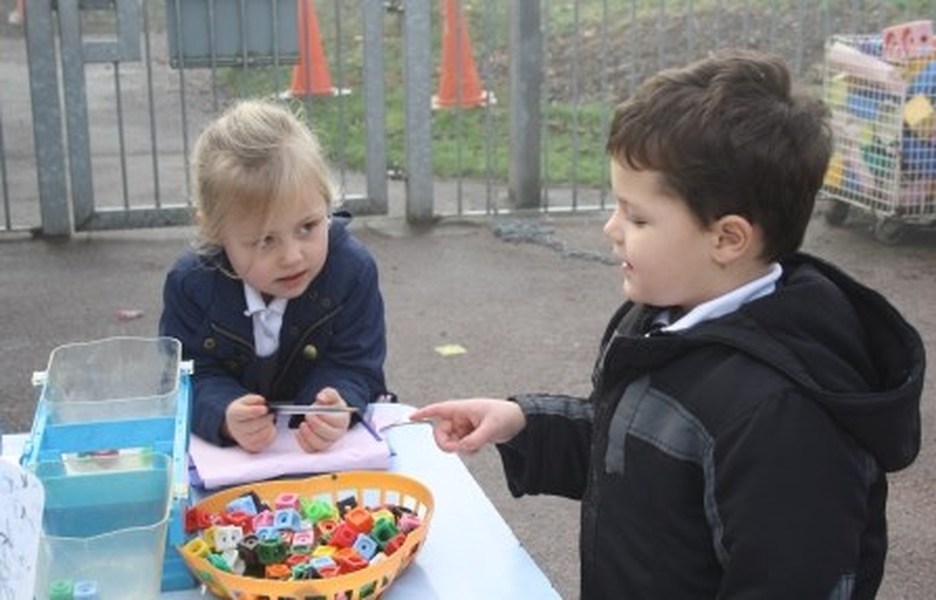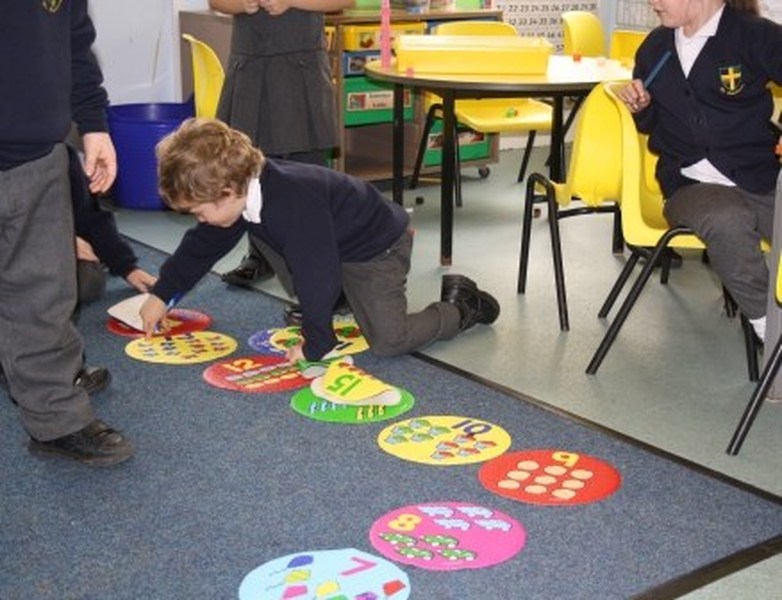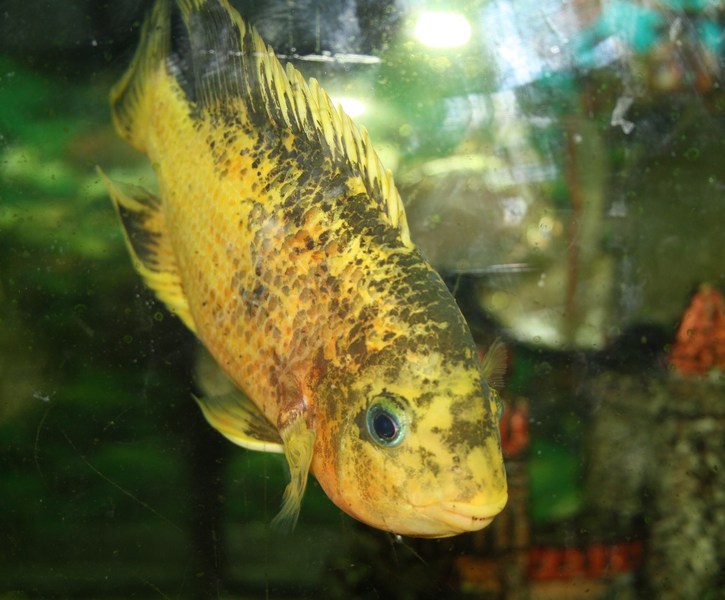 Every Day is an Open Day!
If your child is starting school in September 2016 and you would like to visit please call us on
01454 866470

to make an appointment.
You will be given a tour of the school by our highly-trained
Y2 Guides.
Please click here to see our Open Day 2015 presentation.
We have planned some Open Day tours/Q&A sessions for parents/carers with children starting school in September 2016.
Monday 9th November @ 6.30pm
Thursday 19th November 2015 @ 9.30am
Monday 24th November @ 2pm
No need to book - just come along!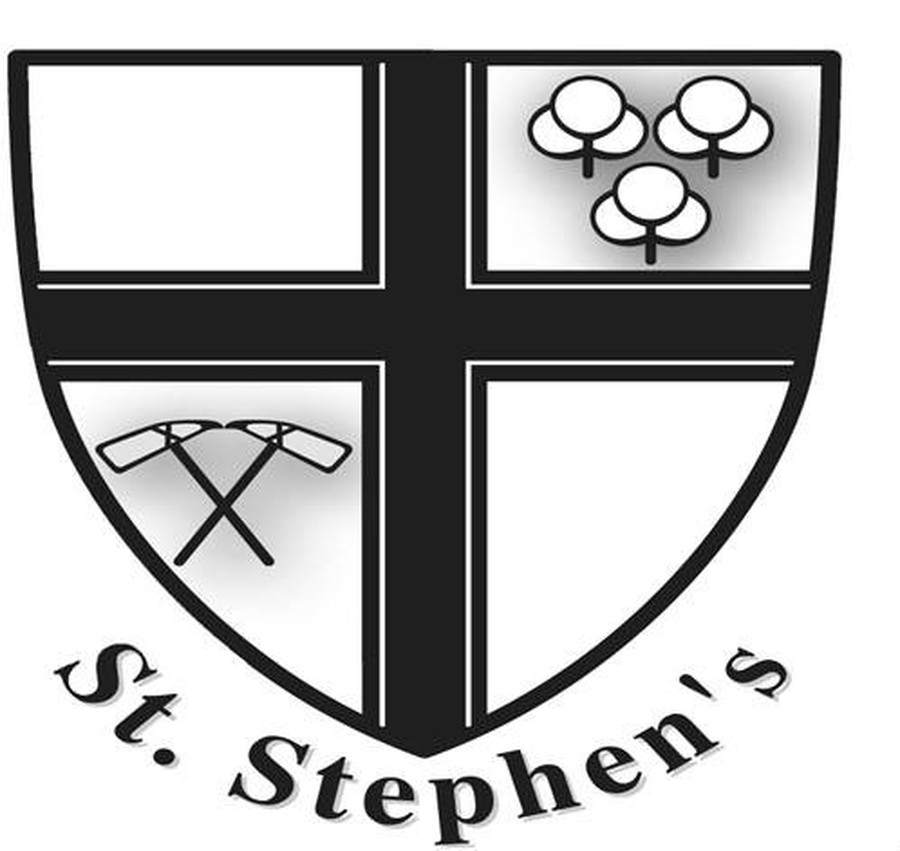 'Inspiring excellence - achieving together'
Our Vision for SSIS
The children, staff, parents/carers and governors have been involved in creating our vision for the school.
We are committed to supporting the children's development as confident, capable and independent learners.
The staff and governors are firmly committed to making sure the children:
stay safe
are happy, healthy and confident learners
achieve their full potential
make a positive contribution to their class, the school and the wider

community
For more information regarding our 'Vision and Values' please click here.
Come and see how we are realising our vision!
Tim Ruck
Headteacher
If your child has come home and said to you:
'I was learning like the tortoise today'
click on Elli the elephant to find out more......

SSIS @StStephensInf
17 Nov Thank you for helping to raise £252.21for Children in Need! https://t.co/Hf0ZFdzRHh
10 Nov Today we had our first School Council meeting with Reception & KS1 Reps.Some exciting news https://t.co/HJ4APCSh8D https://t.co/9E2NKDoRcO
24 Oct Thank you to the F(r)iends for organising Halloween Discos. Click here for more pix..... https://t.co/V4o8hiynkn https://t.co/r4QdSCYenK
24 Oct More photos from the Football Festival are now on our website. https://t.co/TFUwdQhnoH https://t.co/fgEoc5LGbA
Latest School Calendar Events
Year 2 Trip - Redgrave Theatre

02

Dec

2015

Clubs (3 of 3)

02

Dec

2015

3:15 pm - 4:00 pm

Dress Down Day

04

Dec

2015

Dress Down Day

Friends' Christmas Wrap

04

Dec

2015

School Fayre

05

Dec

2015

12:00 pm - 3:00 pm