Welcome to St. Stephen's Infant School - 'Inspiring excellence - achieving together'. To contact us click here.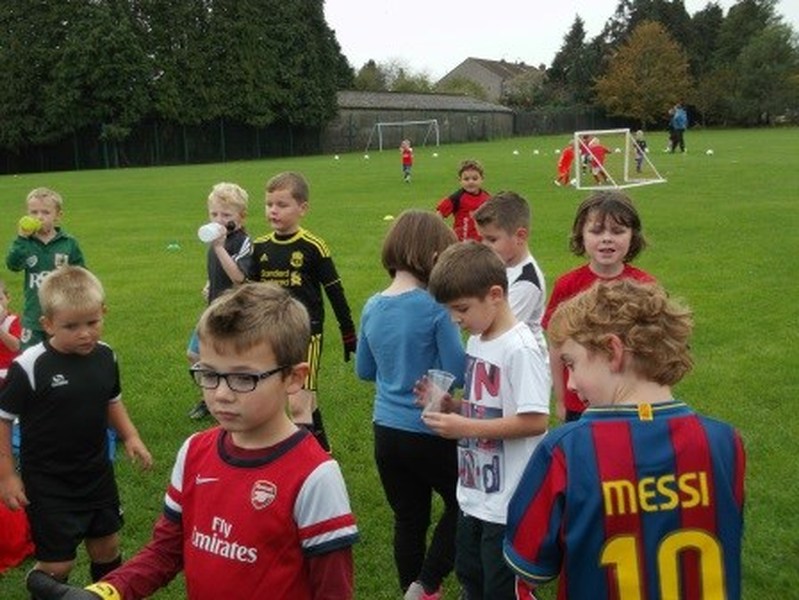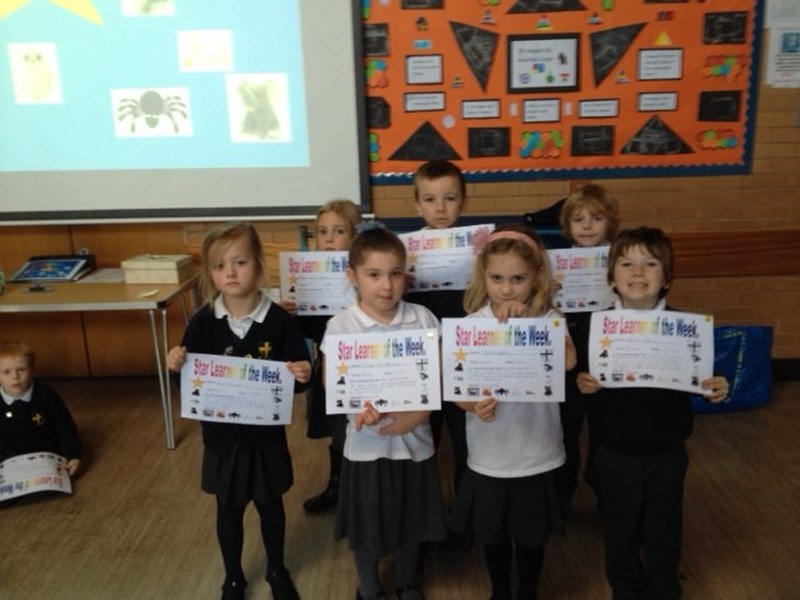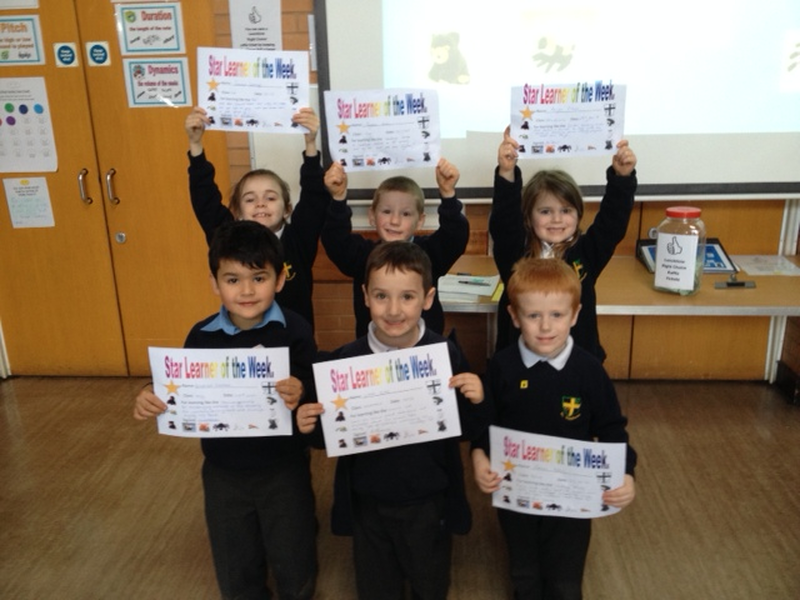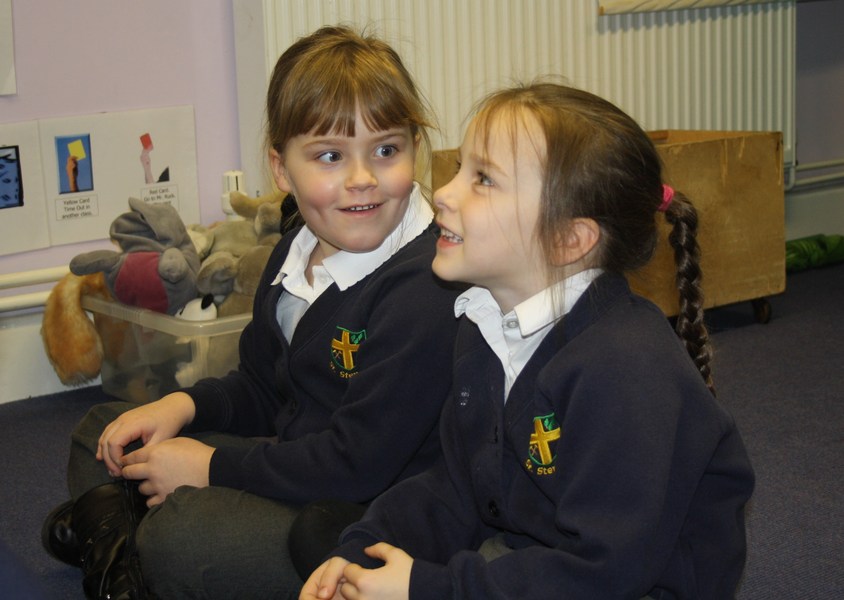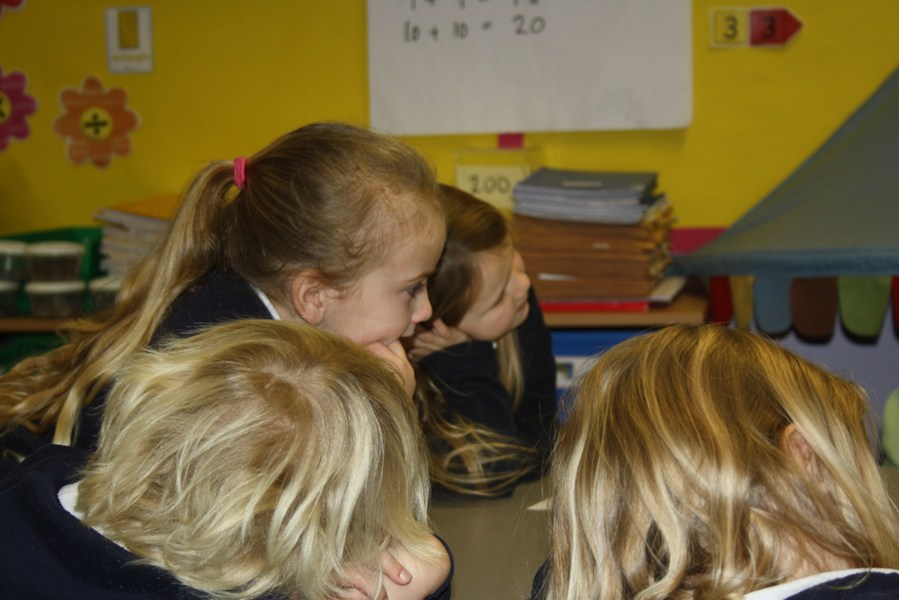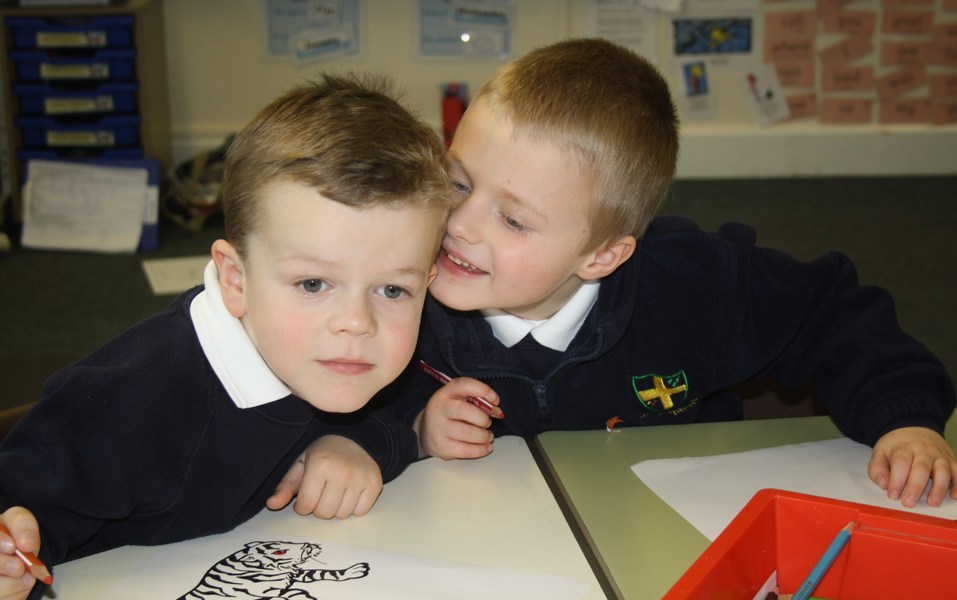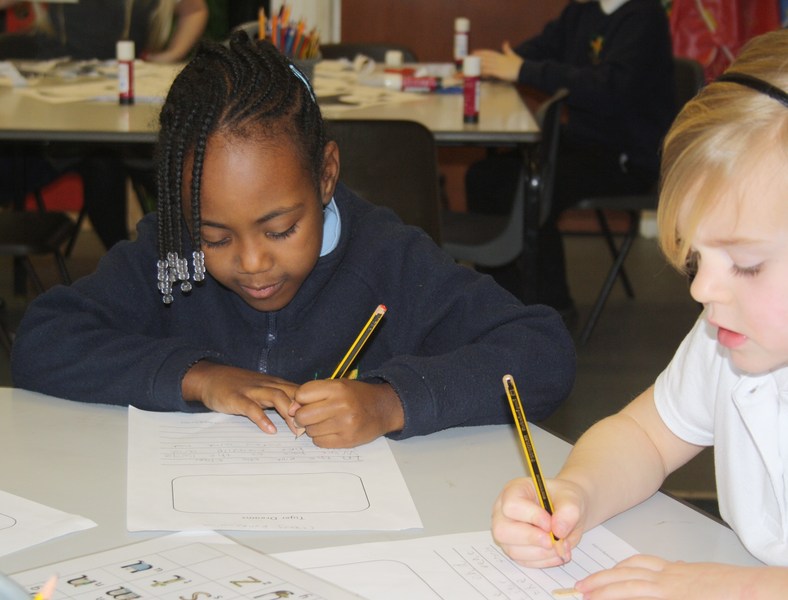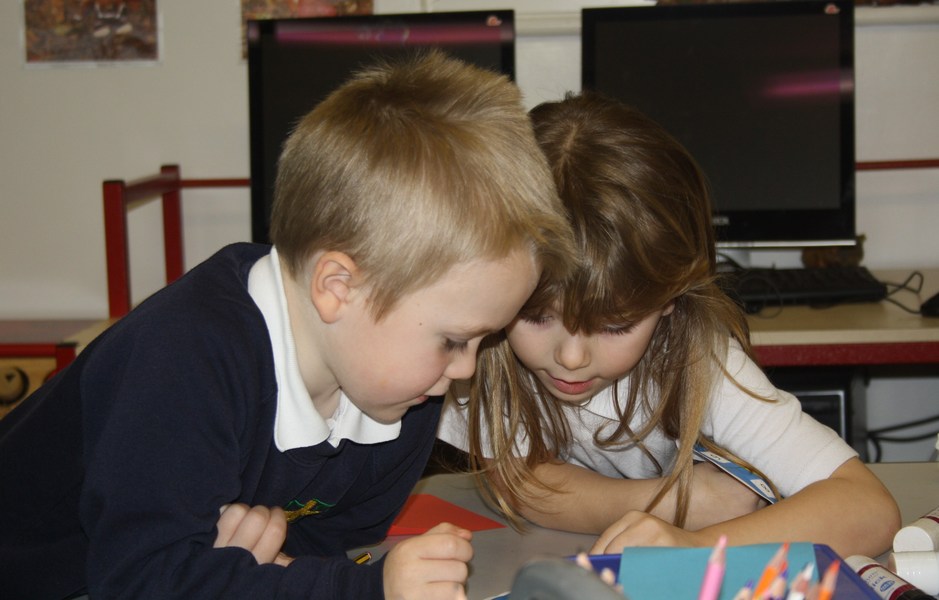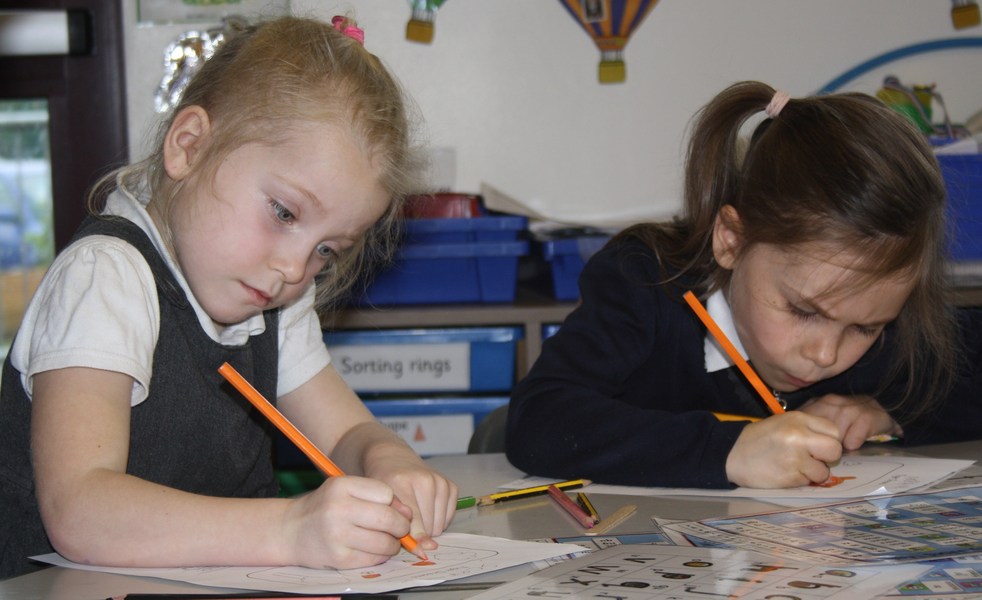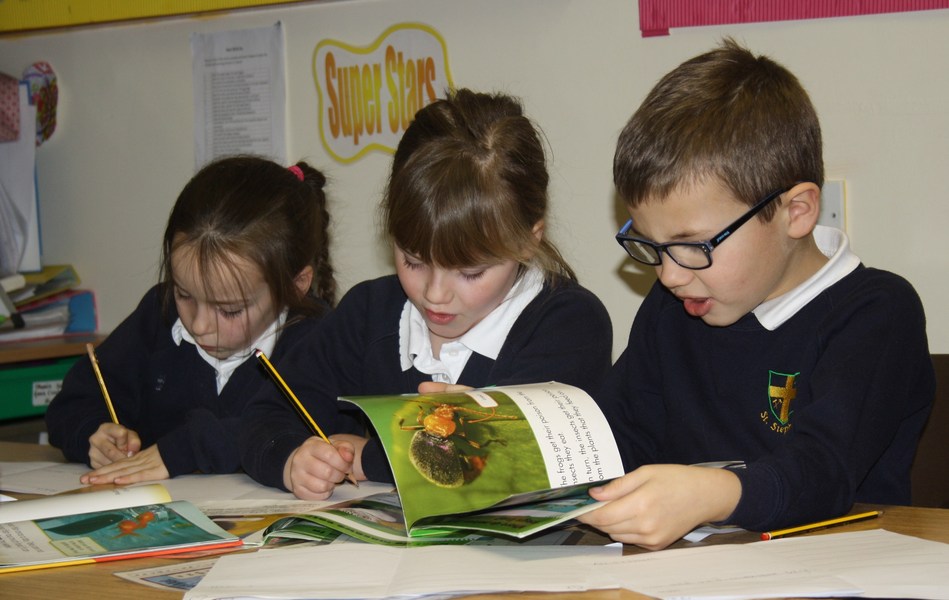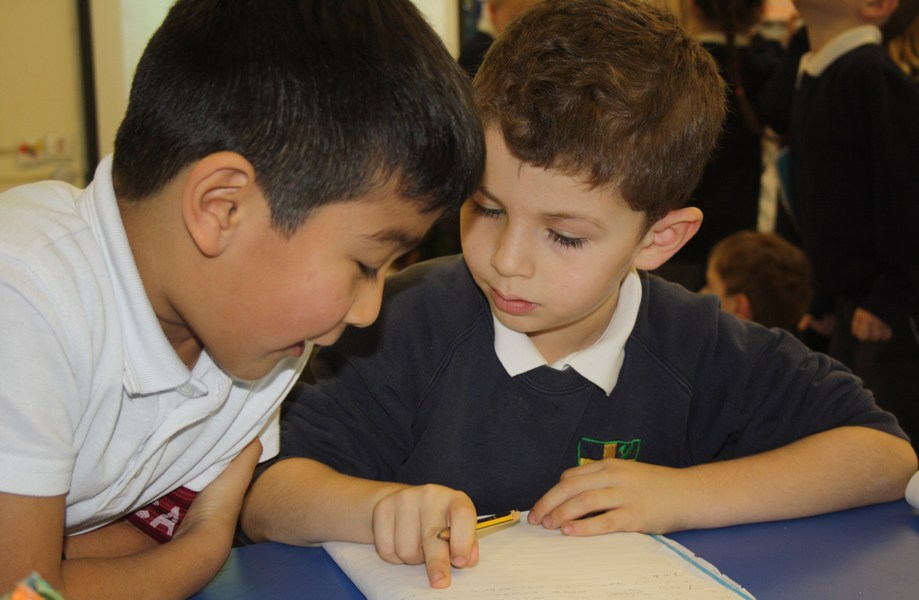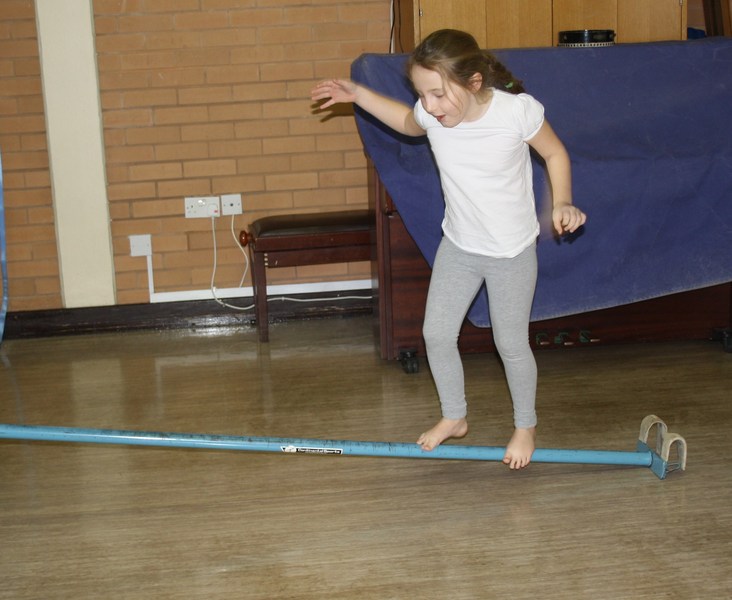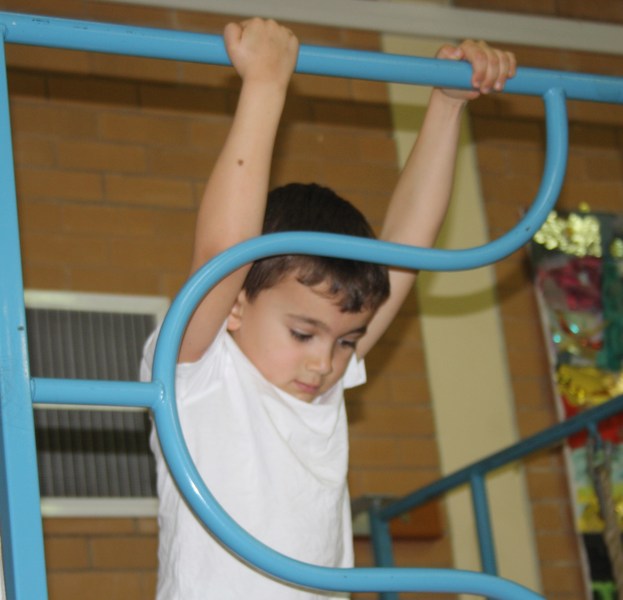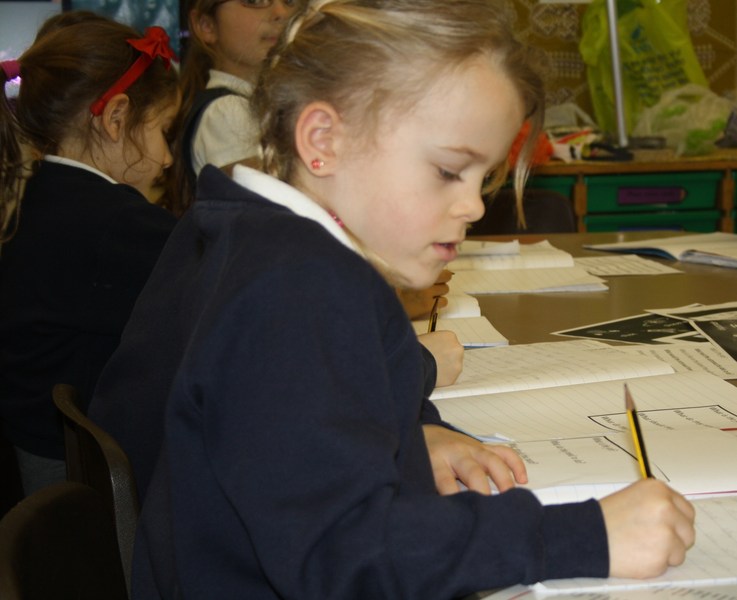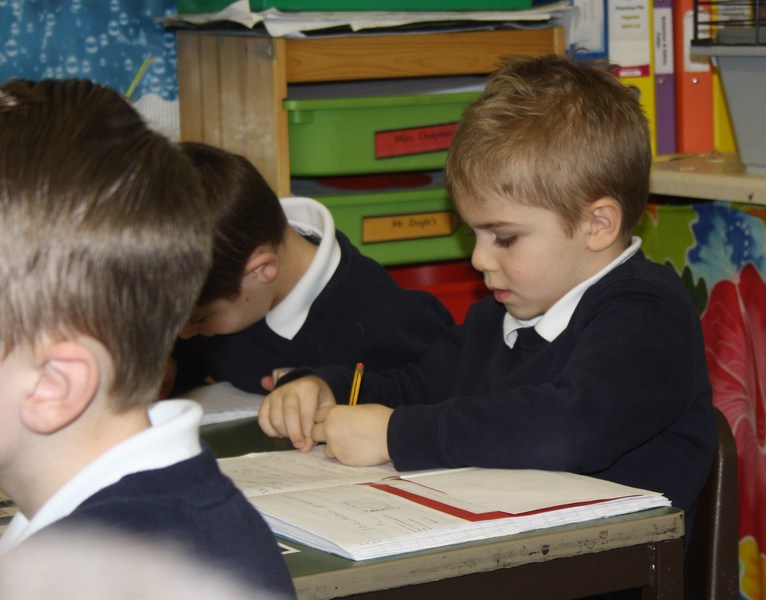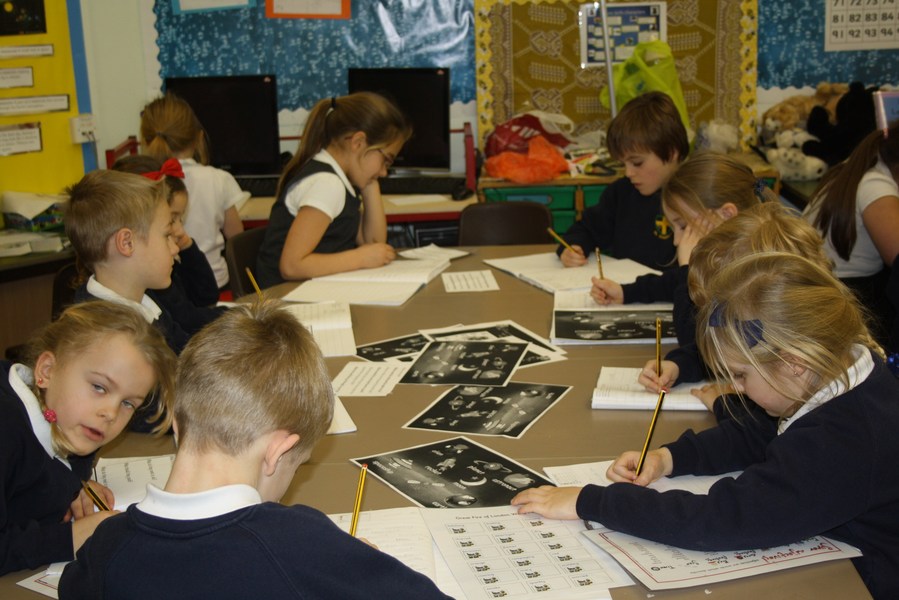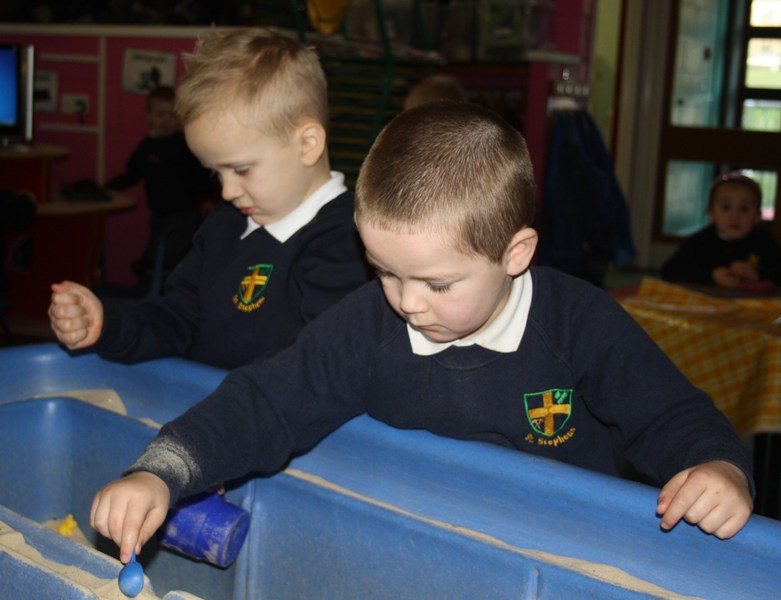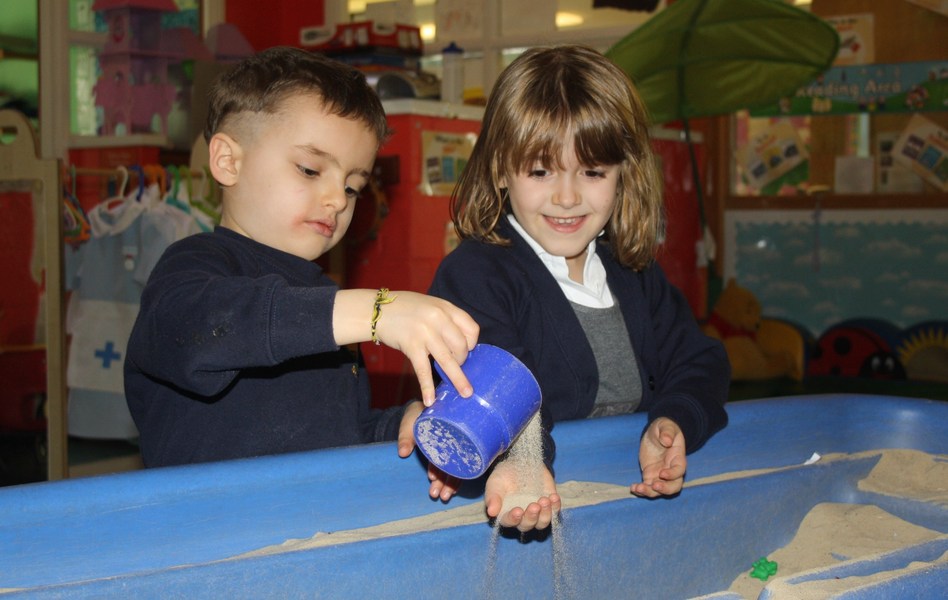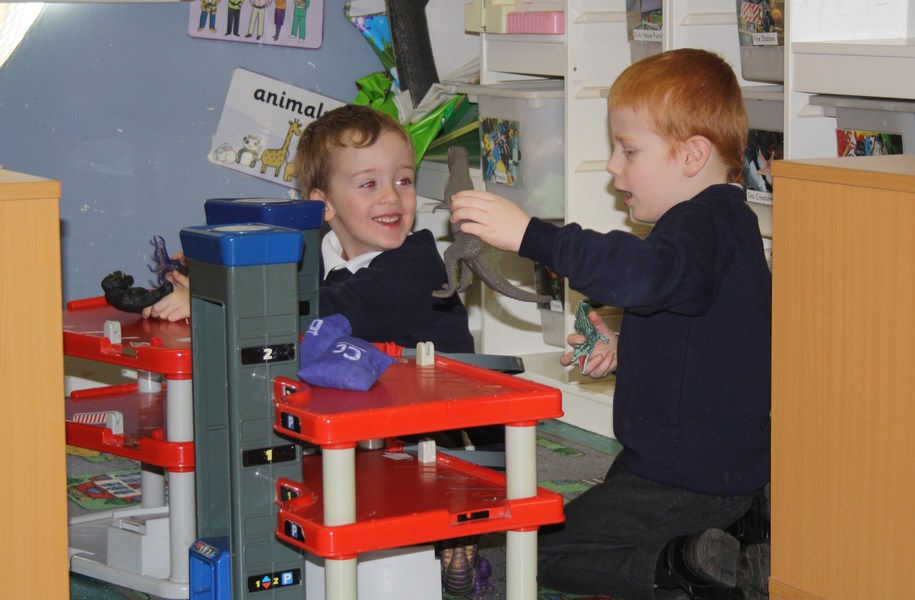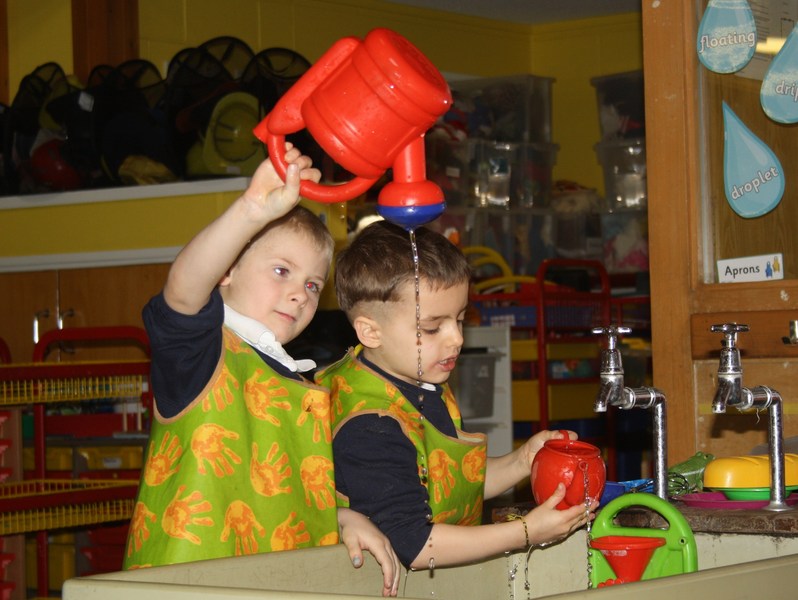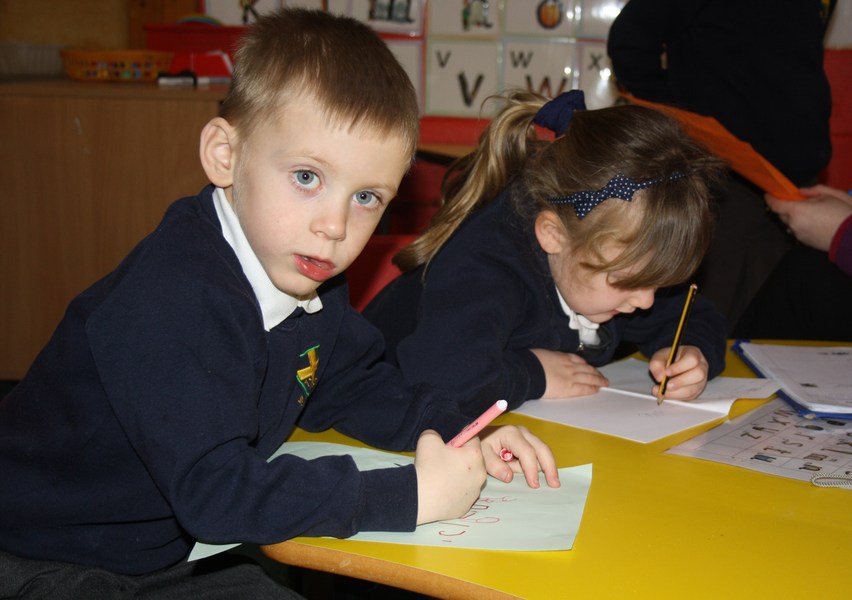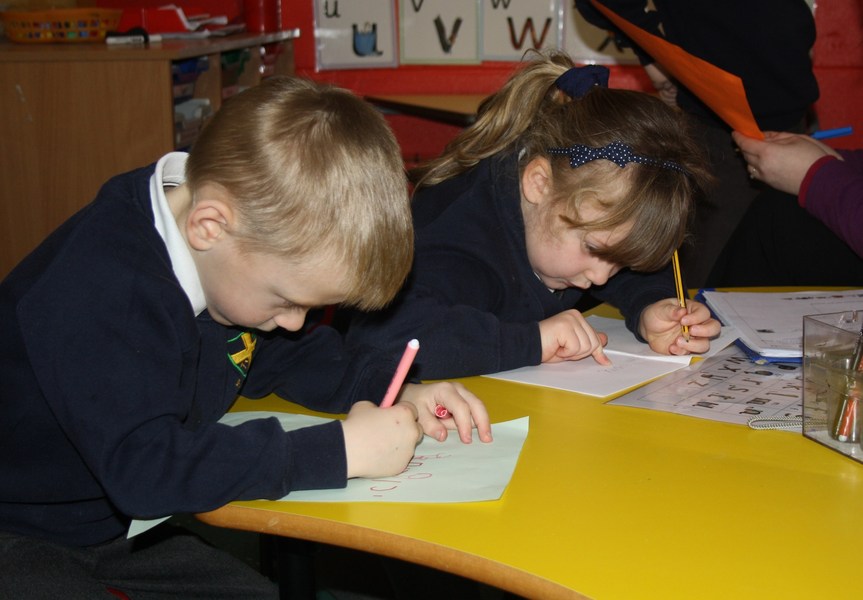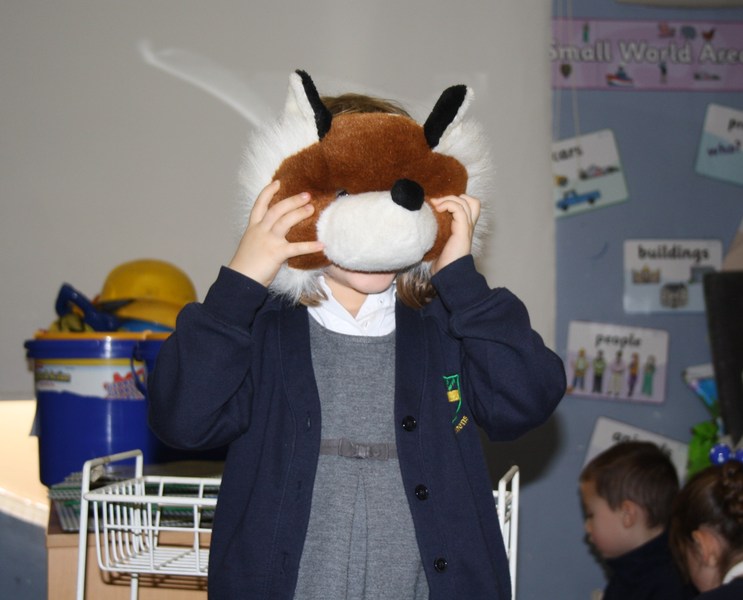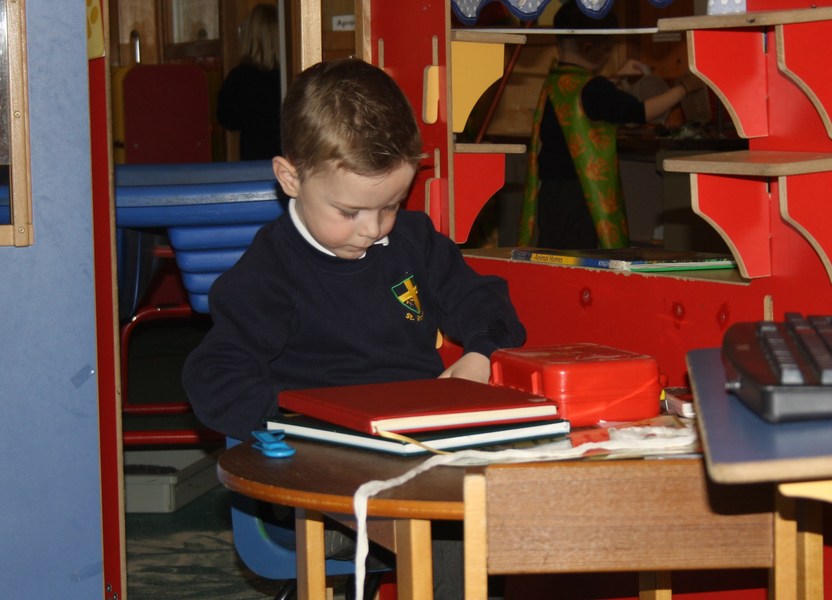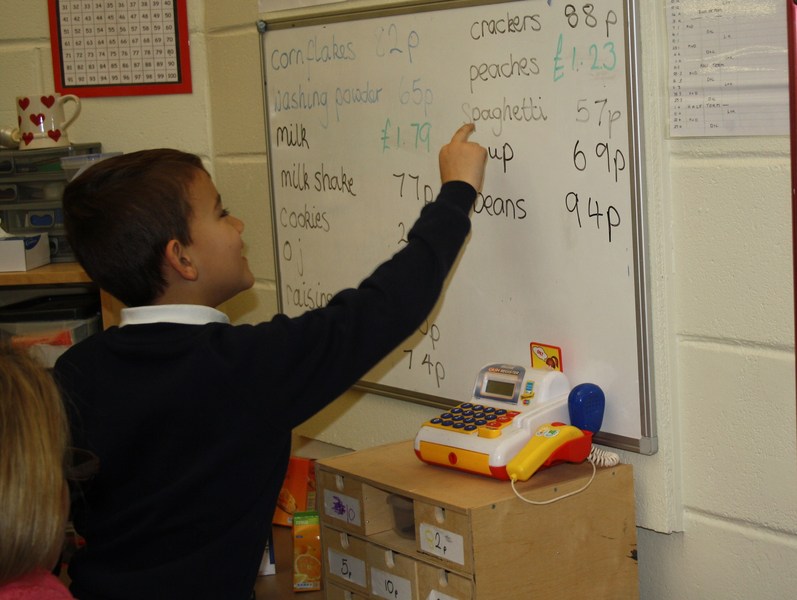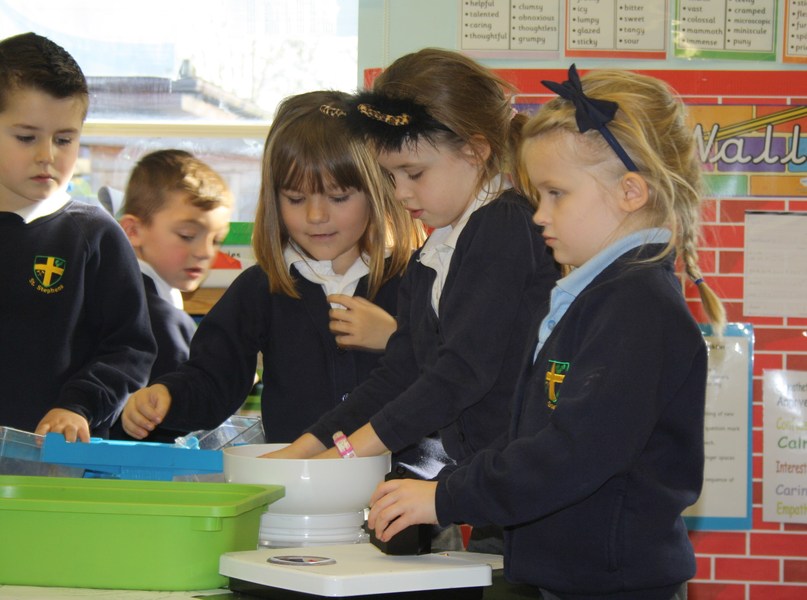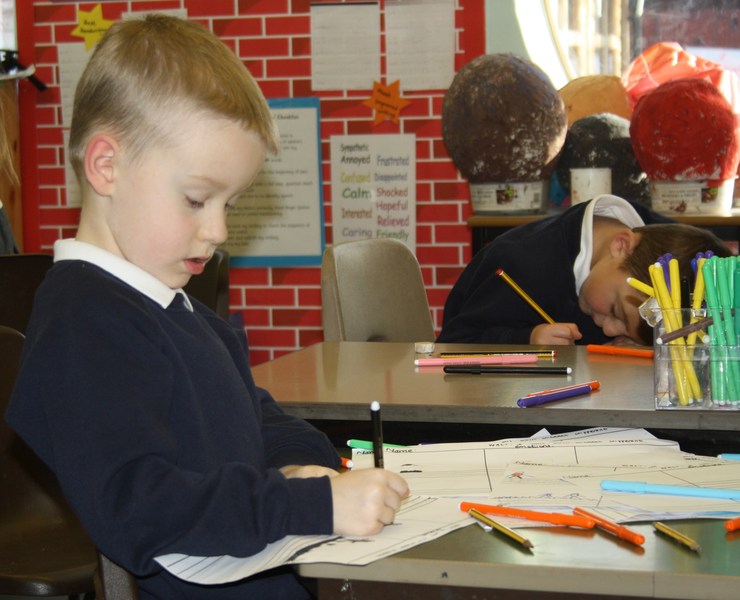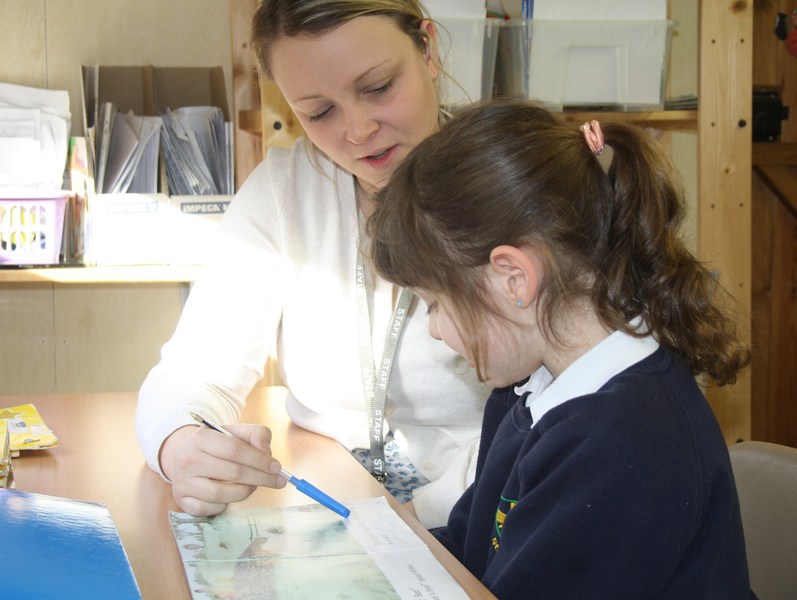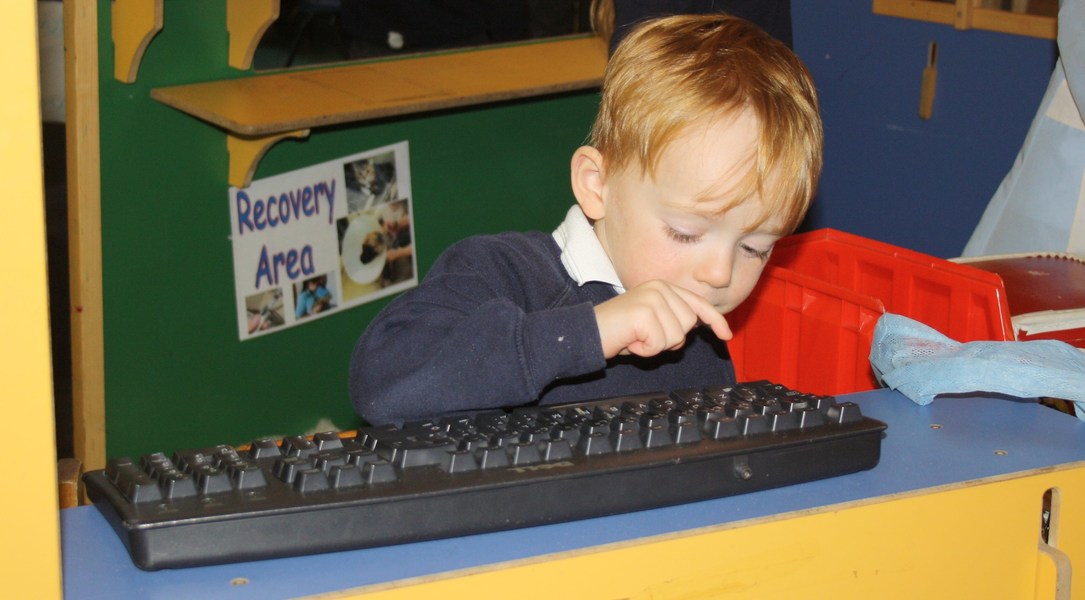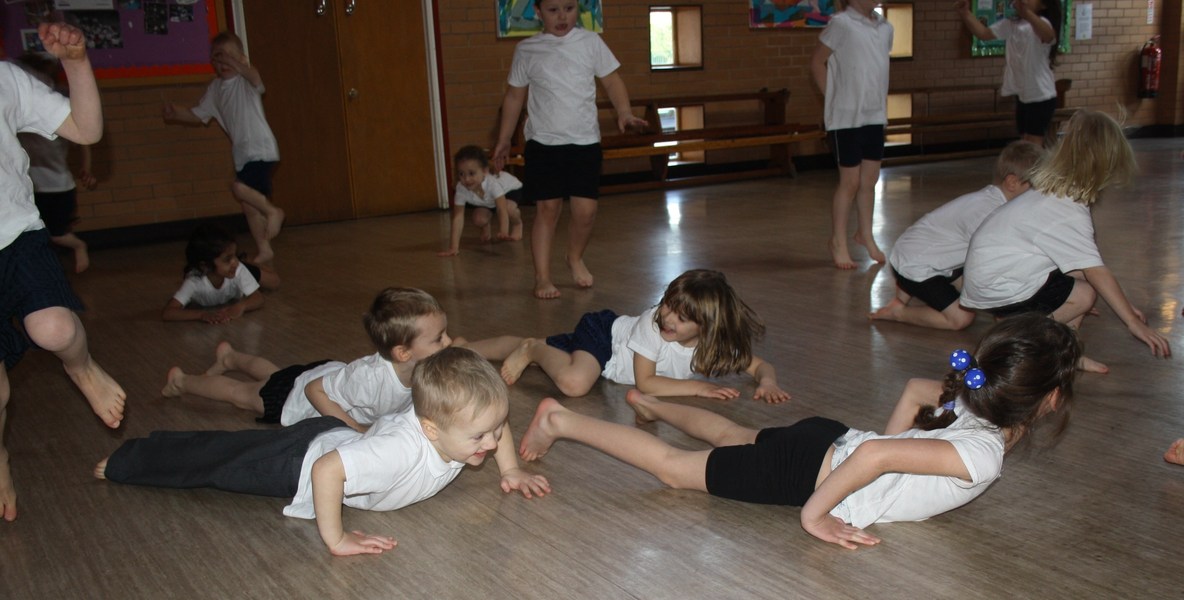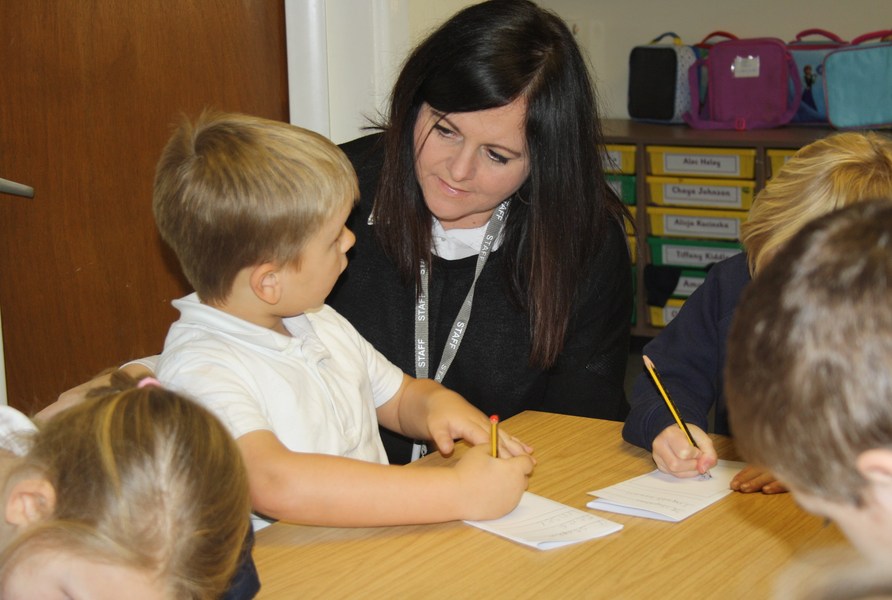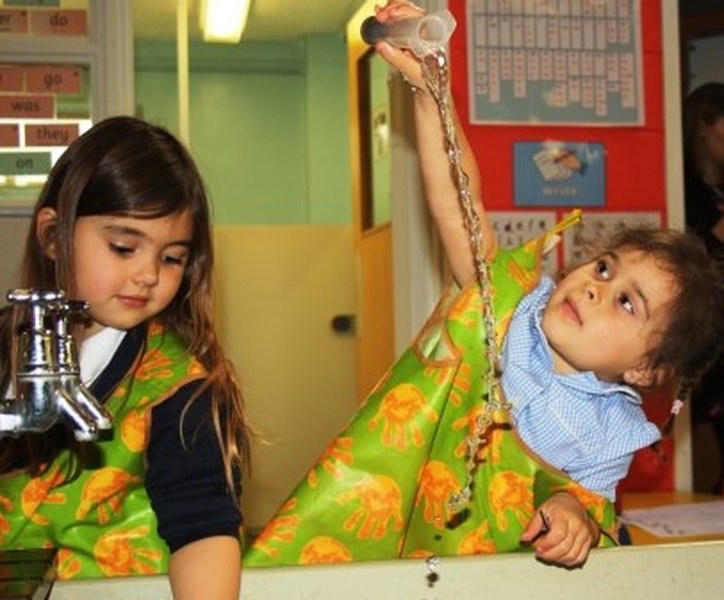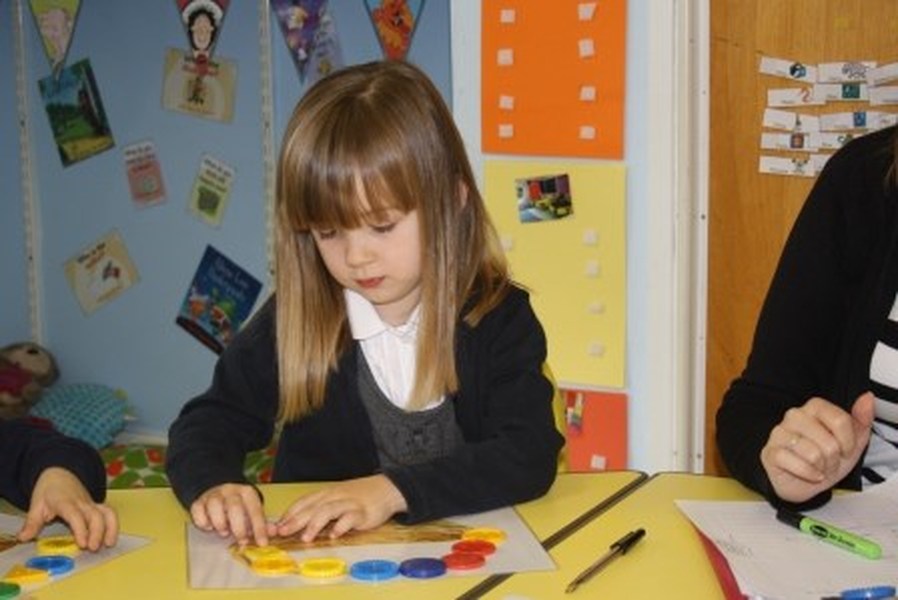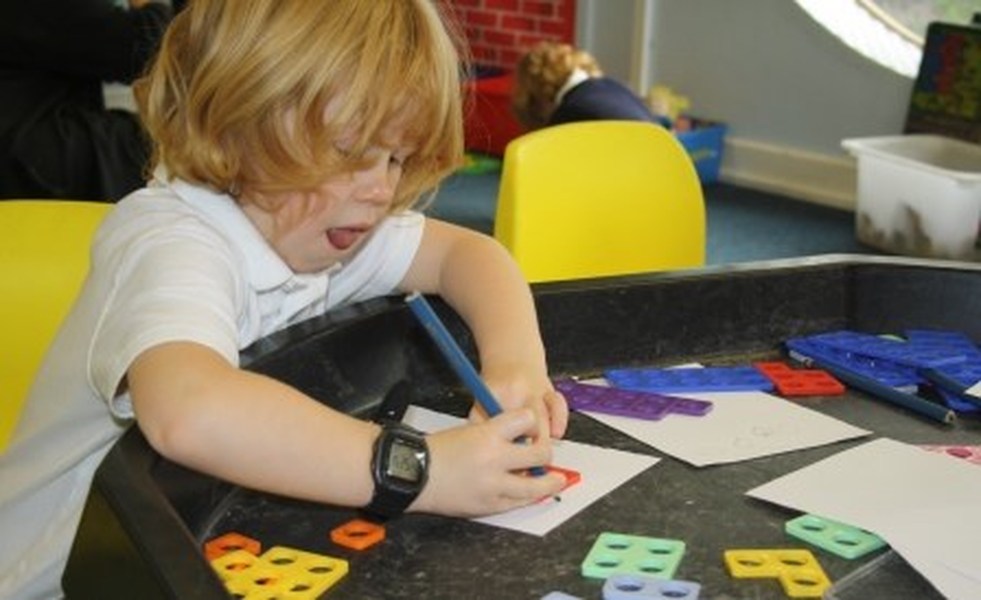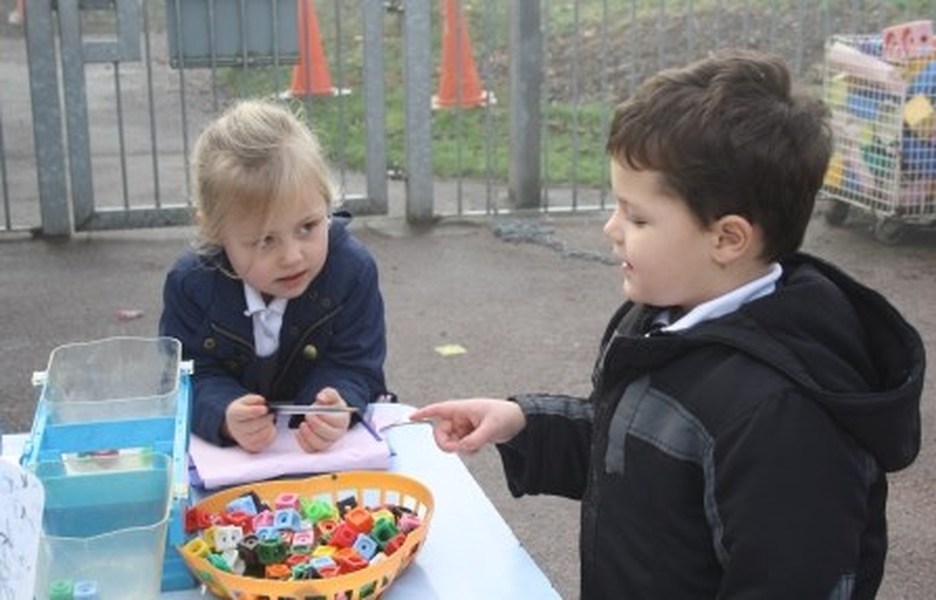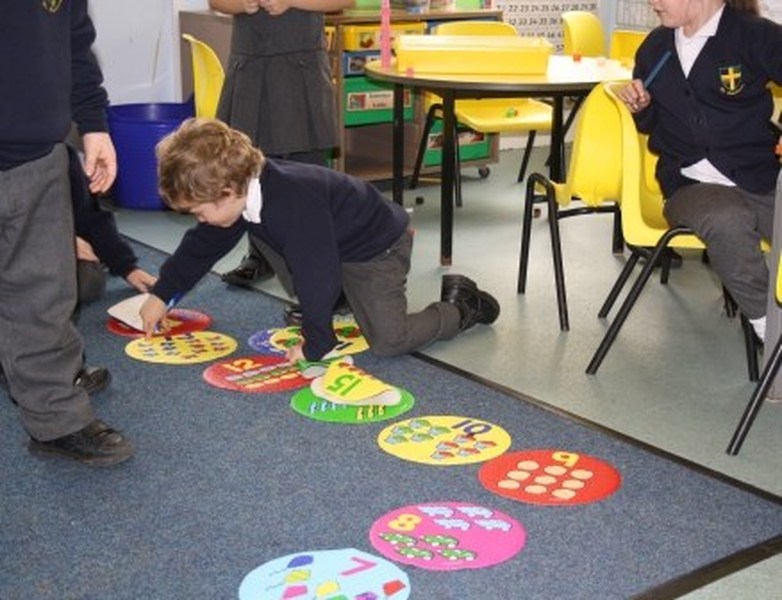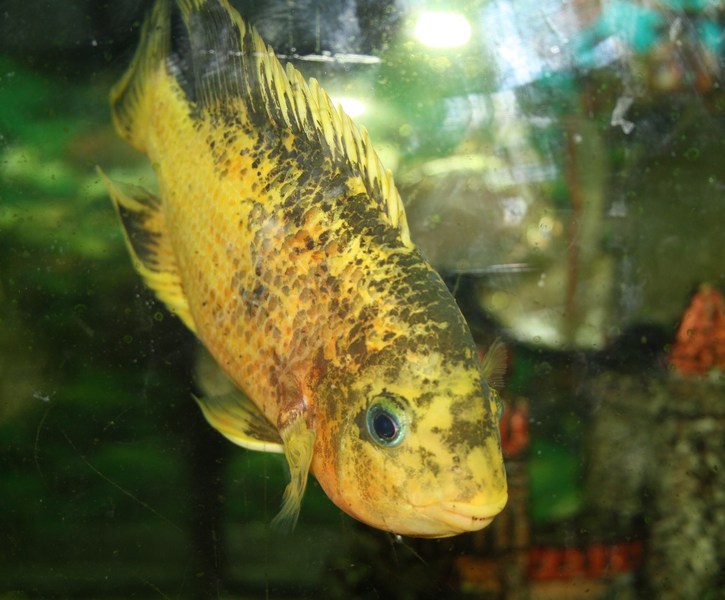 Welcome to our 2015-2016 Reception parents/carers!
We will be writing to invite you to our 'New Parent/Carer' meeting which is being held at 7pm on Wednesday 1st July 2015.
Please explore our website!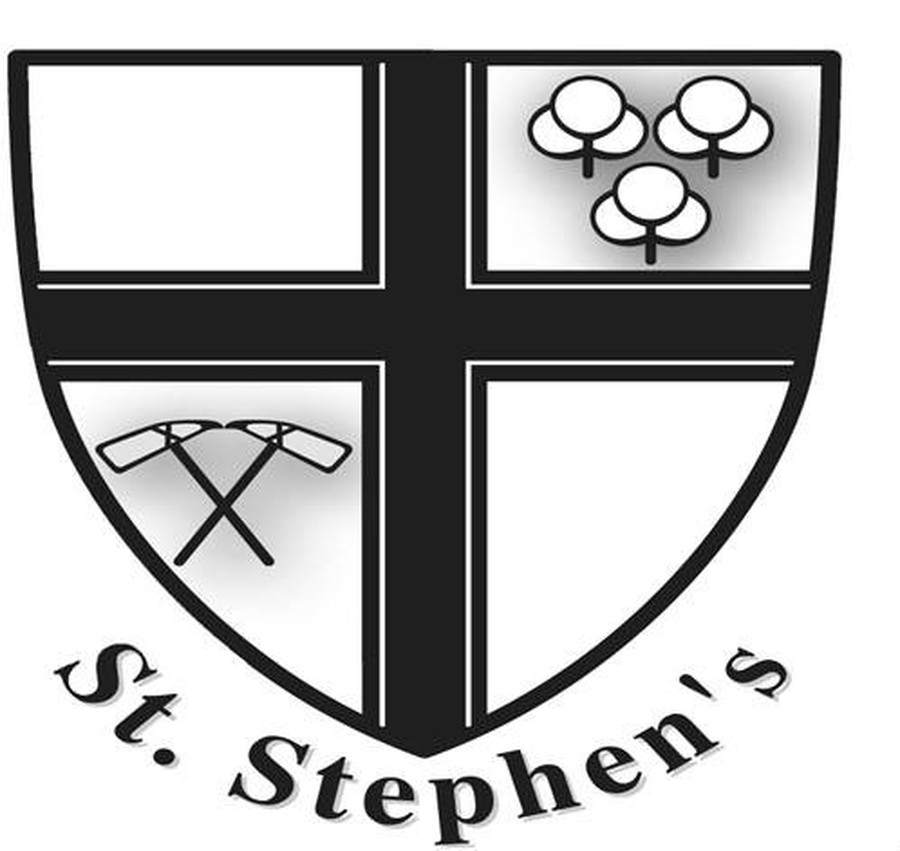 'Inspiring excellence - achieving together'
Our Vision for SSIS
The children, staff, parents/carers and governors have been involved in creating our vision for the school.
We are committed to supporting the children's development as confident, capable and independent learners.
The staff and governors are firmly committed to making sure the children:
stay safe
are happy, healthy and confident learners
achieve their full potential
make a positive contribution to their class, the school and the wider

community
For more information regarding our 'Vision and Values' please click here.
Come and see how we are realising our vision!
Tim Ruck
Headteacher
If your child has come home and said to you:
'I was learning like the tortoise today'
click on Elli the elephant to find out more......
Every Day is an Open Day!
If your child is starting school in September 2015 or 2016 and you would like to visit please call us on
01454 866470

to make an appointment.
You will be given a tour of the school by our highly-trained
Please click here to see our Open Day 2015 presentation.

SSIS @StStephensInf
4 Jul St Stephen's Rovers FC end of season presentation took place on 2nd July. Coach Adam Bull presented medals http://t.co/VrBGh6yOXq
4 Jul We hope you enjoyed the Sports Morning. The children showed their sporting skills & team spirit! http://t.co/j3r4xijHWy
26 Jun Congratulations to this week's Lunchtime Stars! http://t.co/ys02EOzCfD
26 Jun Congratulations to this week's Star Learners! http://t.co/23B1zAP4Og http://t.co/jw76LMiUul
Latest School Calendar Events
New Reception Intake Visits

07

Jul

2015

13:40 pm - 14:50 pm

Swimming Session 9

09

Jul

2015

New Reception Intake Visits

09

Jul

2015

13:40 pm - 14:50 pm

End of Year Reports for all year groups given to Parents/Carers

10

Jul

2015

Disco - Year 2 Leaver Prom

13

Jul

2015

17:00 pm - 18:30 pm