Ofsted Report, Dashboard & Parent View
St. Stephen's Infant School was judged to be 'Good' at the last Ofsted inspection in December 2016.
When I became Head in 2006 my first task was to work with the staff, governors, parents, carers and children to set a vision for St Stephen's Infant School. We set the direction we wanted the school to move in and presented our aspirations in our first vision statement.
Since 2006 we have reviewed our vision every three years – sharing successes and identifying areas we need to further develop.
Our collective commitment to the vision has shaped the school we see today:
Imagine a school that inspires and nurtures all individuals to become confident and adaptable learners for life
A school that builds resilience and challenges each person to realise their full potential
Imagine a school community in which each individual respects themselves as well as each other
A school that values the importance of an open-mind, friendship, fun and happiness
Imagine a school equipped with resources and facilities that enable all learners to enjoy and succeed
A school in which every child has part of the day to play and lead their own learning
Imagine a school at the centre of its community
A school where everyone can come to learn
Imagine a school that embraces the uniqueness, curiosity and creativity of all children
A school that prepares children to invent the future and to achieve their goals
Imagine St. Stephen's Infant School
St. Stephen's Infant School Vision Statement 2015-2018
I am very pleased the 2016 Ofsted report recognises the many strengths of St Stephen's Infant School.
'The school is a welcoming, caring place where pupils and families are valued.'
For more than 9 years St Stephen's Infant School has been judged by Ofsted as a 'Good' school. During this period the way in which Ofsted judges schools has changed.
When the government has moved the 'goal posts' we have adapted our provision, preferably without compromising our vision, for the children of St Stephen's Infant School.
For example, the 'expected' level of achievement in Reading, Writing and Maths has been significantly raised under the new National Curriculum (Y1-Y6)
In essence, primary school children are now required to reach a significantly higher level in Reading, Writing and Maths to be judged as 'working at the expected level' for their age.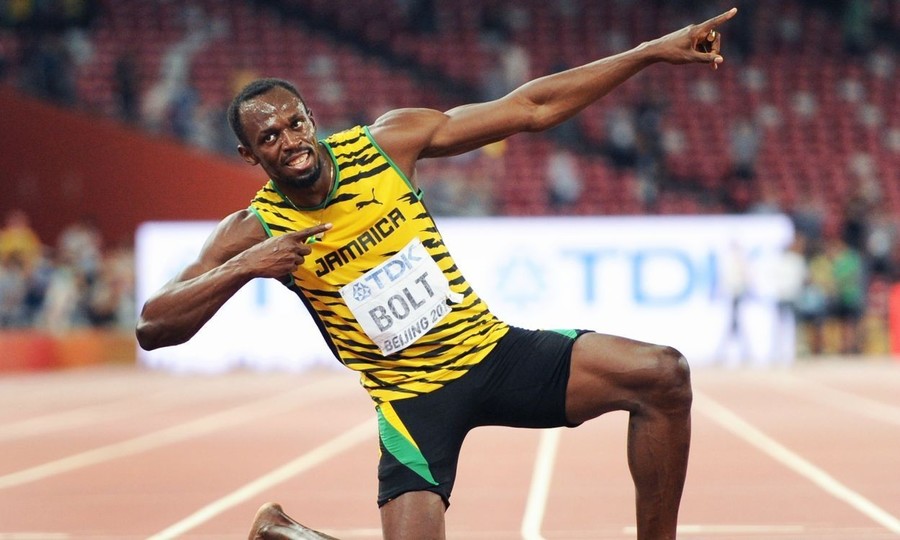 To make a sporting comparison, this is like saying to Usain Bolt:
'Your 100m World Record time of 9.58 seconds is ok but now we want you to run 110m in the same time.'
Clearly this would be a challenge. It would take Usain Bolt time to adapt, train and possibly achieve this time. This is very similar to the new age-related expectations for Reading, Writing and Maths for Y1 and Y2 children.
The Y2 children who left our school in July 2016 were the first to be 'tested/assessed' against these more challenging end of Key Stage 1 age-related expectations.
In 2015-16 the way in which all Y2 children were 'tested/assessed' was further complicated by the Department of Education sharing important testing/assessment information very late in the academic year. This gave schools little time to act, prepare or adapt.
It is only since September 2016 that Ofsted has inspected and judged Infant, Junior and Primary schools against these new more challenging achievement criteria.
The Ofsted report rightfully acknowledges our children 'are making good progress' and that, in the years prior to the new arrangements, achievement 'was consistently strong'.
We are continuing to develop our teaching, learning and assessment strategies to meet the new demands of the National Curriculum.
At the same time we are staying true to our vision of ensuring children have time to be creative, explore, lead their own learning and use a Growth Mindset to reach their goals:
'Effective work takes place inside and outside of the classroom to help pupils understand the importance of working hard and not giving up. Staff recognise the importance of developing the mental attitudes and temperament necessary for pupils' to thrive and meet their potential.'
'Pupils enjoy their learning because teachers use their good subject knowledge and understanding of pupils' interests to plan stimulating activities. Pupils' engagement is further enhanced because of the warm, supportive relationships that exist between staff and pupils.' [2016 Ofsted report]
I would like to thank the staff, governors and children for their commitment, perseverance and resilience in helping make St Stephen's Infant School such a great place to learn, work and play.
In particular, 'Thank you' to Mr Doyle for his support as Deputy Headteacher.
Finally, I would like to thank you for your continued support.
As a community we are all committed to ensuring the varying needs of the children are fully met and that they are 'inspired to achieve excellence together'.
I am proud to be Headteacher of St Stephen's Infant School and will continue to give 100% to ensure our vision becomes a reality.
We will keep on going……………
Tim Ruck
Headteacher
January 2017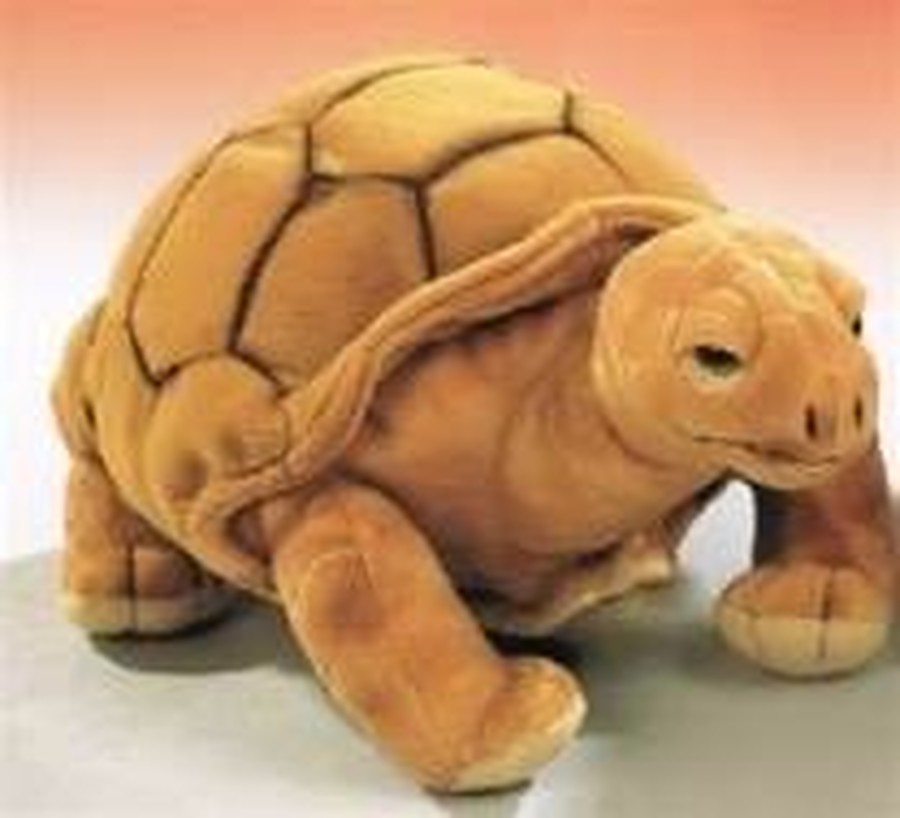 To share your view of St. Stephen's Infant School please visit
Ofsted's Parent View webpage by clicking on the logo below. Thank you.