Congratulations to our parents who have just completing our six week parenting workshop.
We are very proud of you!
Thank you for your commitment and attendance.
Sara and I really enjoyed our time with you especially making the photo frames with the children.
Karen and Sara
Here are some of the pictures taken throughout your journey!
Thanks to all our parents who took part this Year 2019!
Look out for the next workshop......
Welcome to our 'Pyramid for Parents'
Please feel free to browse through this section. If you would like to take part in one of our workshops please see me, Karen Stokes your Parent Link Worker in school.
Welcome to Our Workshop January 2018
Emma Case, Amy South, Kayleigh Rose and Chantelle Rogers
Congratulations on completing the Workshop!
A great group to work alongside
Thank you!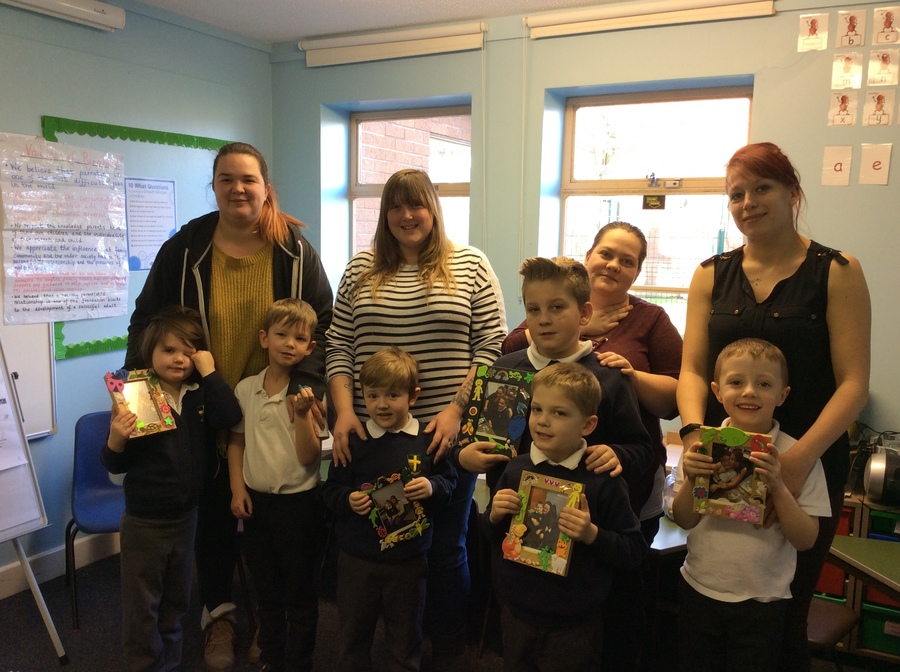 Welcome to Dean Paget, Emma Shallis, Stephanie Phillips, Victoria Marsh,
Jodie Phillips, Nina Kiddle, Louise James and Carol Horsted
Our 'Pyramid' group January 2017
Parents creating an 'advert' for a 'parent'!
Session One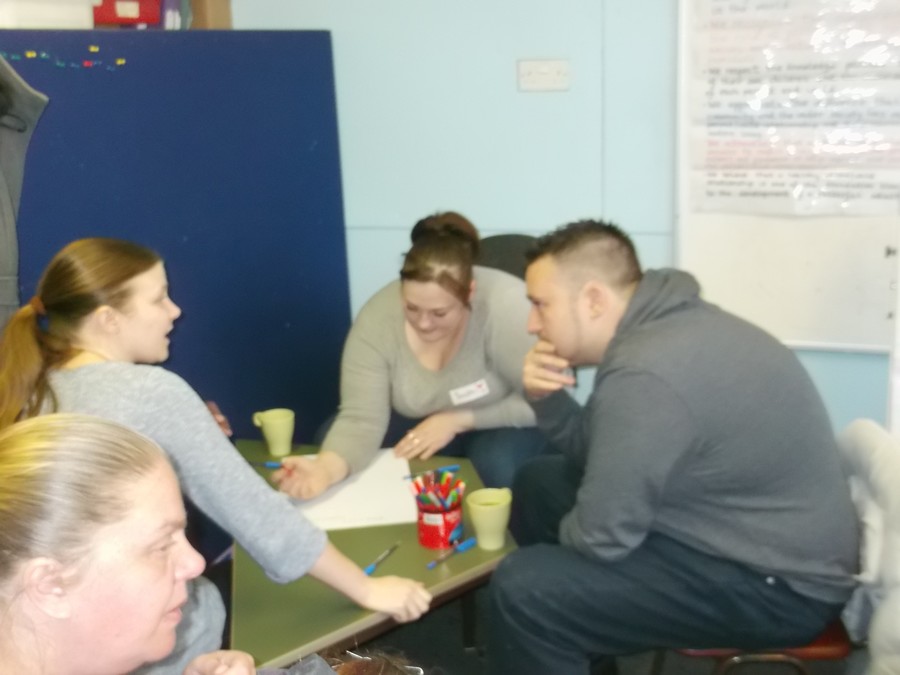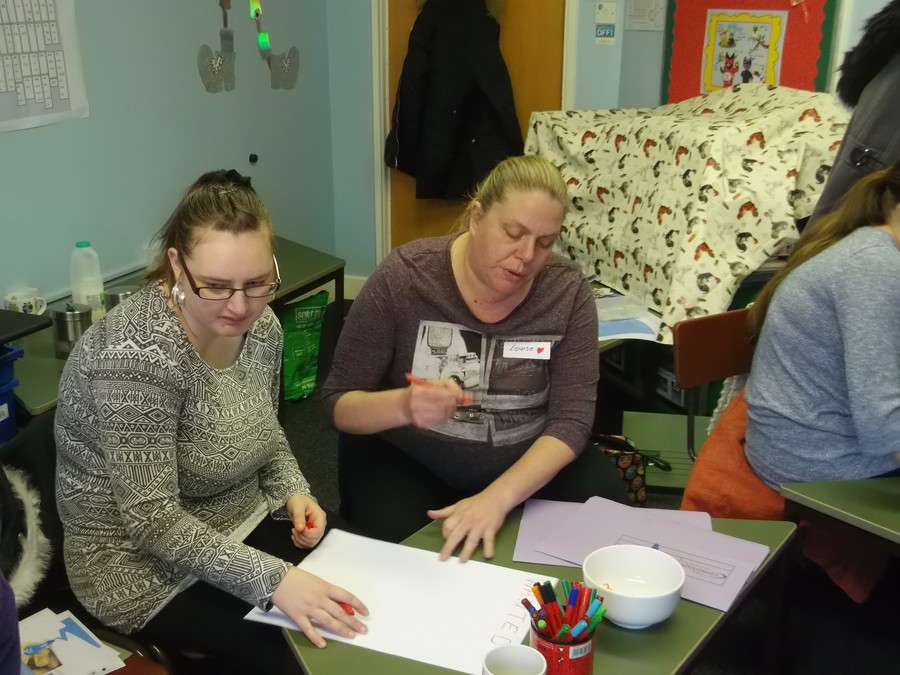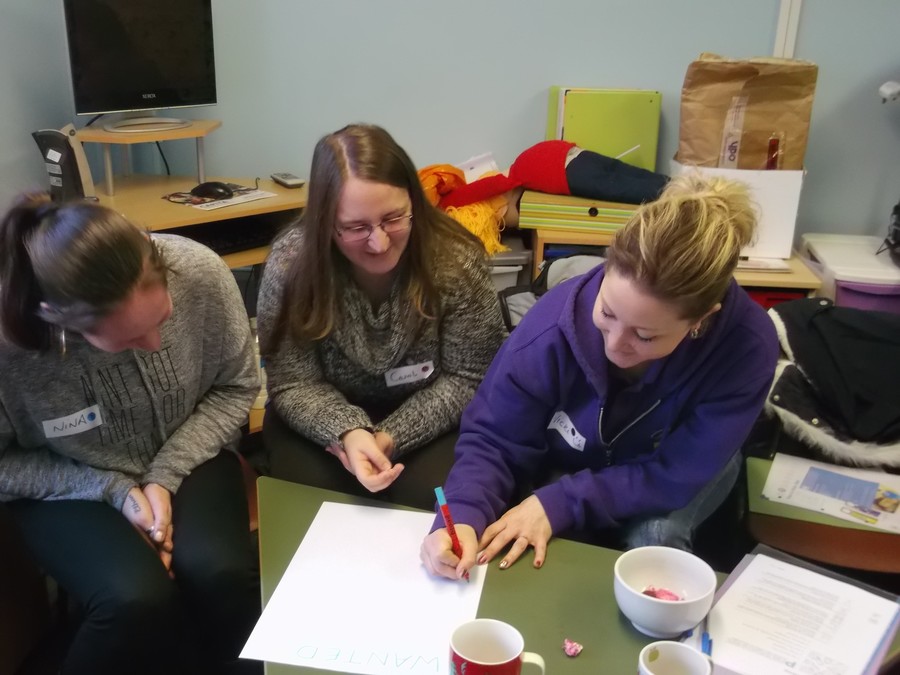 Slide show below showing parents having fun playing 'listening games' and working together on many other Pyramid for Parent activities.
Congratulations on completing the 6 week workshop!
Certificates were presented by Mr Ruck our Head Teacher
Well done everybody!
We are very proud of you all
Karen and Sara