Bedtime Stories
On this page we will be posting links to videos of staff reading a
Bedtime Story. We hope you enjoy them.
Please feel free to send feedback to enquiries@ststephensinf.org.uk
Take care!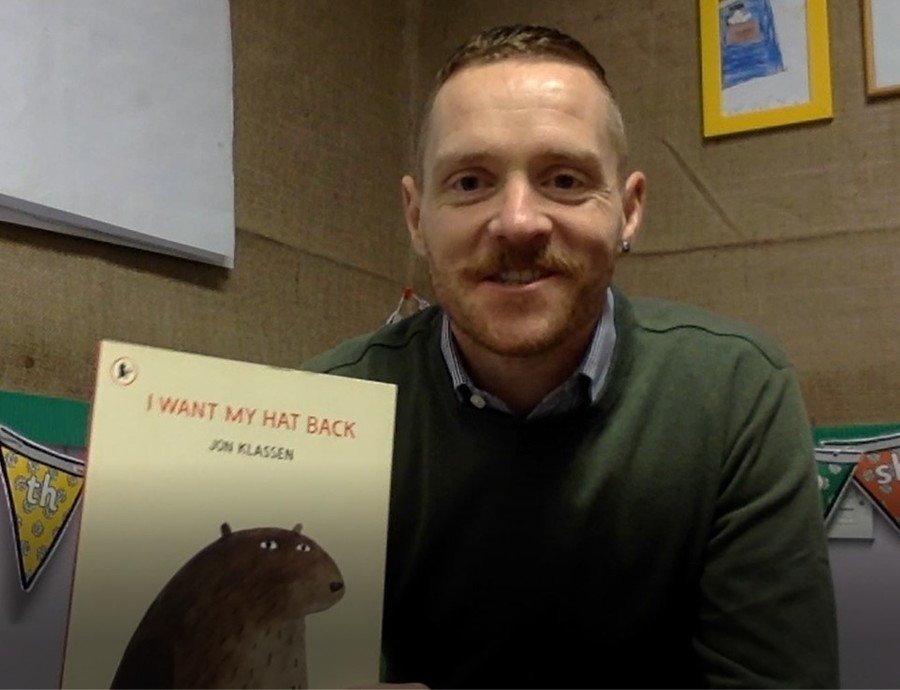 Mr Doyle reads 'I want my hat back' by Jon Klassen.
Ms Heeley reads 'No, David!'
Written by David Shannon.
Ms Smith reads 'How to catch a star'.
Written by Oliver Jeffers.
Mrs Tanner reads 'Tin Forest' by Helen Ward and Wayne Anderson.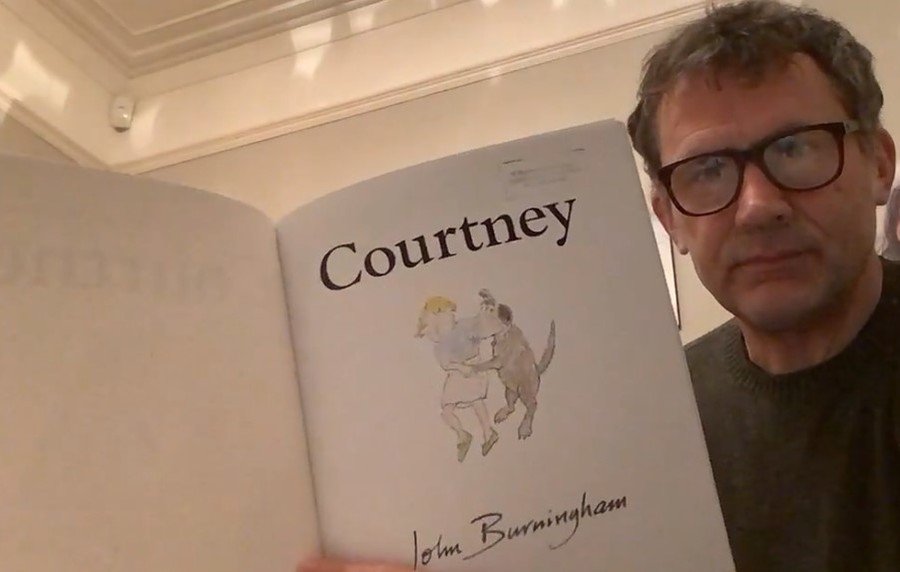 Mr Ruck reads 'Courtney' written by John Burningham.