Click here to see Parents' curriculum workshop November 2021
Blue class have settled into school incredibly well. Mrs Hayes and Mrs Tanner are so proud of the way the children have come in ready to learn and showing respect. They have been getting to know each other and the classroom. We have also been lucky enough to visit the beautiful library bus and the forest, both of which the children found very exciting.
Keep checking this page for regular updates and information.
Just to let you know; Mrs Manning (Leo class teacher) teaches Blue Class on Wednesdays so Mrs Hayes can have her deputy head time.
Arts Week 2022
Blue class have had a very creative week. We started the week enjoying a model hot air balloon, even getting inside it! We then used this experience to inspire our collages of the Bristol hot air balloons. A local artist came in to support us with this - thank you Emma. W e have also explored charcoal sketching and outdoor sculpture in the forest.
Trip to Court Farm
Reception were lucky enough to enjoy a trip to Court Farm. They had the opportunity to stroke the animals and learn all about them. Everyone enjoyed feeding the funny baby lambs and watching the cow being milked. We finished the day with a tractor ride and a long play in the adventure playground.
Summer term 1 update
Blue class have been scientists this term, finding out about what plants need to grow. We have enjoyed reading Jasper's Beanstalk and writing our own funny versions of the story. In maths, the children have been learning all about teen numbers and how they are made from 10 and "a smaller part". The garden has been in constant use as we now have our all-weather grass!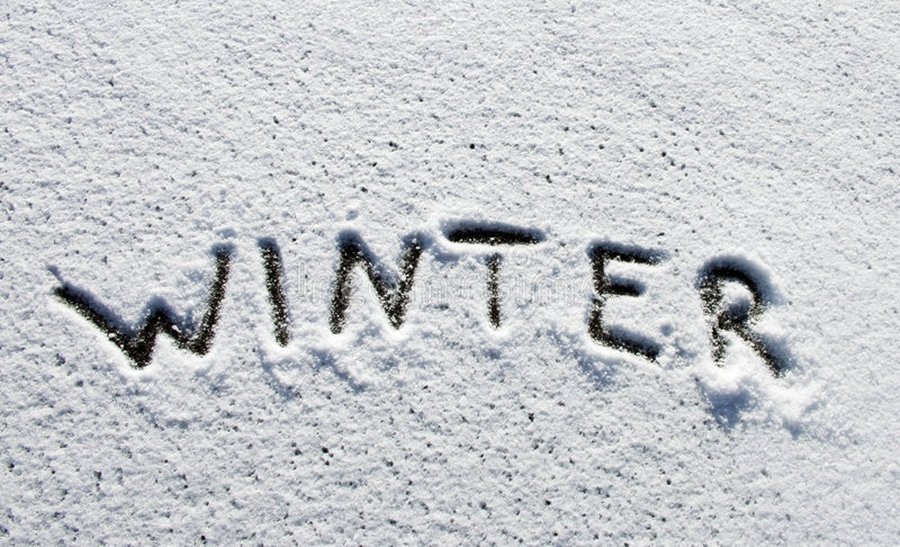 We had a chilly and exciting time celebrating the second of our Seasons Days. We went for a wintery walk and noticed all the signs of cold weather around us. The children made winter art in cool colours inspired by Monet's painting "The Magpie".
Happy New Year!
It has been lovely to welcome Blue class back after Christmas. We have dived straight into our new learning and children have been busy discovering the properties of materials linked to their reading of The Three Little Pigs wi lots of discussion about what would make a strong house. We have also enjoyed a fantastic PE lesson with Nick from Bristol Rovers, he will teach PE every Monday in Term 3.
FAB week and Children In Need.
FAB week is our Friendship and anti-bullying week. We have learnt about what makes a fab friend and the children even had the opportunity to make a friendship bracelet for a child in another class. Children found out what bullying is and how important it is to always tell an adult if you are being bullied. On Friday, all of the children in the school dressed up in home clothes or spots to raise money for Children In Need.
Term 2, first week back.
Blue class have enjoyed learning about Diwali. We were lucky enough to have a visit from Mrs Kiran who works in Year 2. The children saw Mrs Hayes have some Mehndi painted on her hands, they also watched Mrs Kiran create beautiful Rangoli patterns from coloured sand. Afterwards they tried on Mrs Kiran's sparkly Indian clothes and jewellery. Thank you Mrs Kiran!
Here is what the children said...
"You have special food." - Taz
"You light little candles, it's the festival of light." – Iris

"They had glow sticks." – Jude

"They had sand and make nice patterns." - Noah
"At Christmas and at Diwali, we give presents." – Rowan

"We eat special food at Christmas and Hindus do at Diwali."

"You wear new clothes." - Malee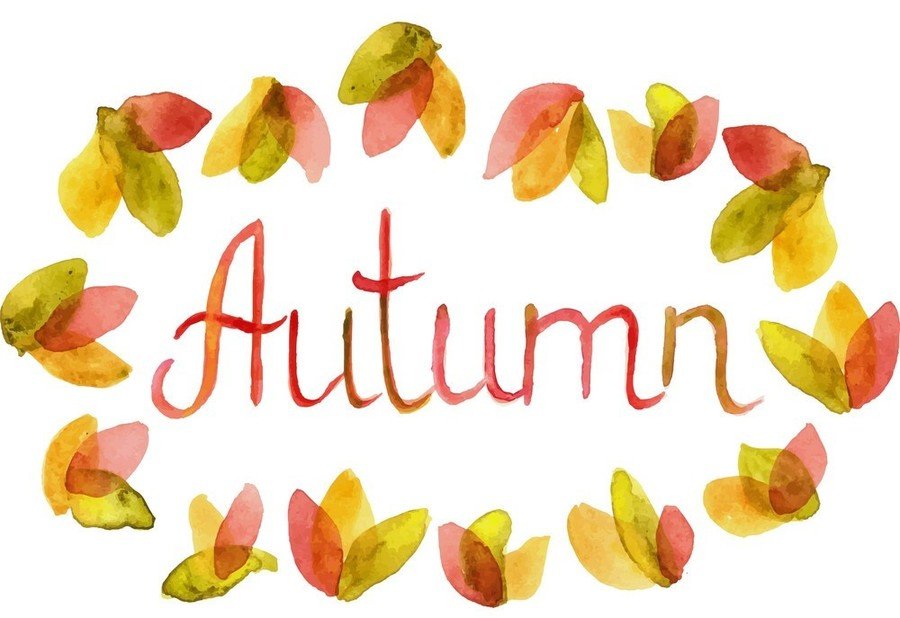 Blue Class have been enjoying looking for the signs of Autumn around the school. Mrs Hayes brought in some pumpkins and the children loved discovering what was inside!